This Durga Puja, Call These Mumbai-Based Home Chefs To Curb Your Cravings For Authentic Bengali Food
With Durga Puja around the corner, demand for Bengali food is set to be at an all-time high. Here's a list of some of the best home chefs in Mumbai offering yummy, authentic Bengali cuisine. By Anushka Goel
Durga Puja is undoubtedly one of the best times in the year, with so many festivities and pandal-hopping experiences to enjoy. However, if you're not in Kolkata, getting to taste delicious, home-cooked Bengali food may not be easy to come by, especially if you don't know of a Bengali household or restaurants serving the cuisine. So, we've curated a list of some of the best home chefs in Mumbai, who're serving up yummy, authentic Bengali food to satiate your cravings and allow you to experience the best of Bengali cuisine in the comfort of your home!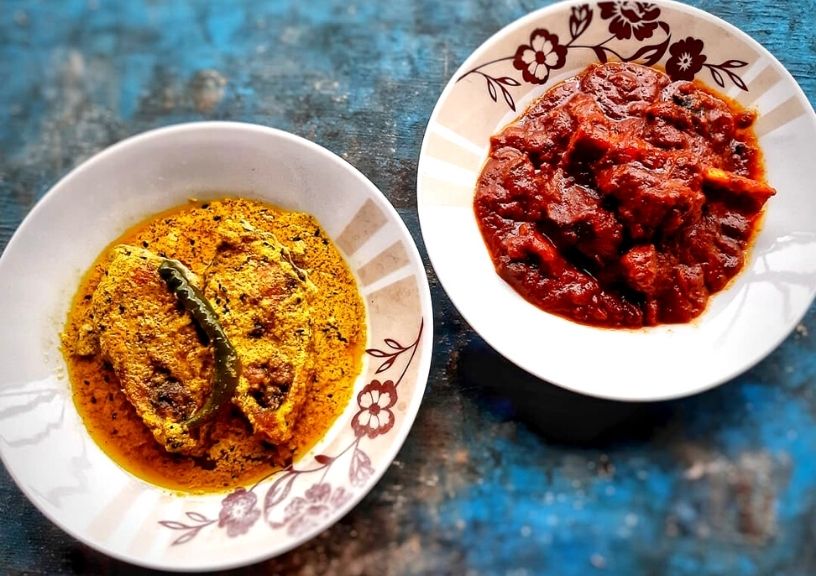 Pyne's venture serves up some yummy, traditional Bengali dishes which may not feature on standard Bengali menus. From Sorshe Dyarosh to Doi Machh to Chingrir Bati Chorchori, this Mumbai-based home chef's menu is an ode to Bengal's authenticity and delicious food. She also does pop-ups, catering menus and special customised orders!
To order, WhatsApp: +91 98928 03506 (orders need to be placed 24 hours in advance)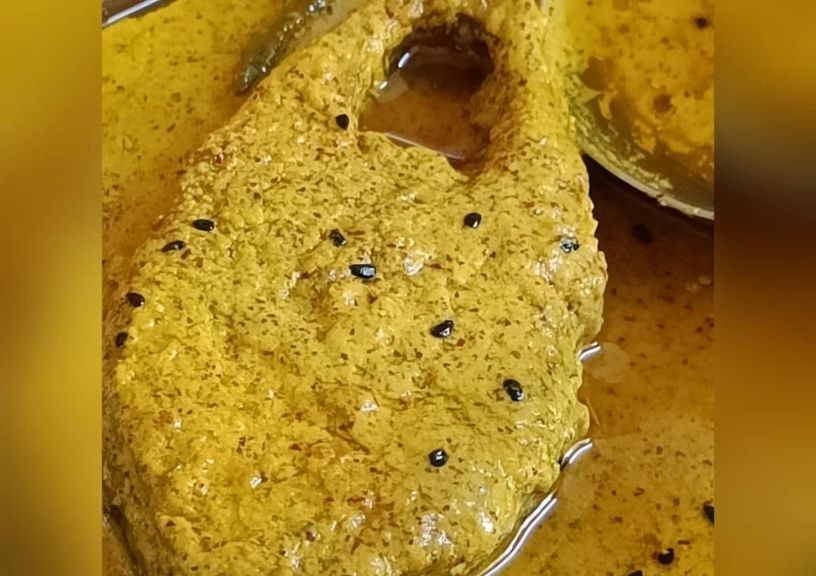 Ghosh's food is an ode to Bengali food and its simple, full-bodied flavours. This Mumbai-based home chef's menu goes beyond the typical Bengali food. She offers a varieties of vegetable and meat preparations cooked fresh for her clients. What's more, her blog has a host of recipes for you to try out yourself!
To reach out, call: +91 98204 62881
Peppercorns by Abhinanda Bhattacharya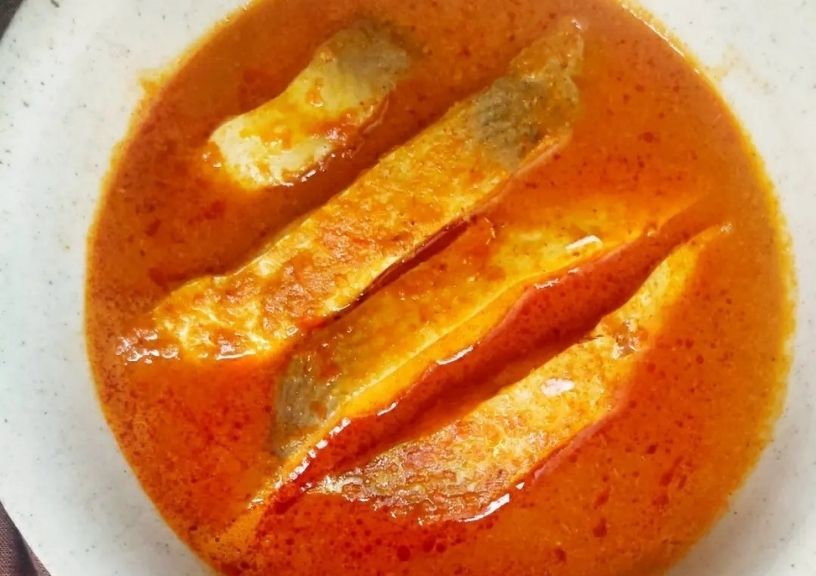 Bhattacharya's kitchen does a lot of regional recipes, Bengali food being one of them. She has curated special Bengali menus for various house parties and corporate events, and her offerings include Dim-er Devil, Luchi, Kosha Mangsho and Doi Murgi, among others.
To order, call: +91 96199 17803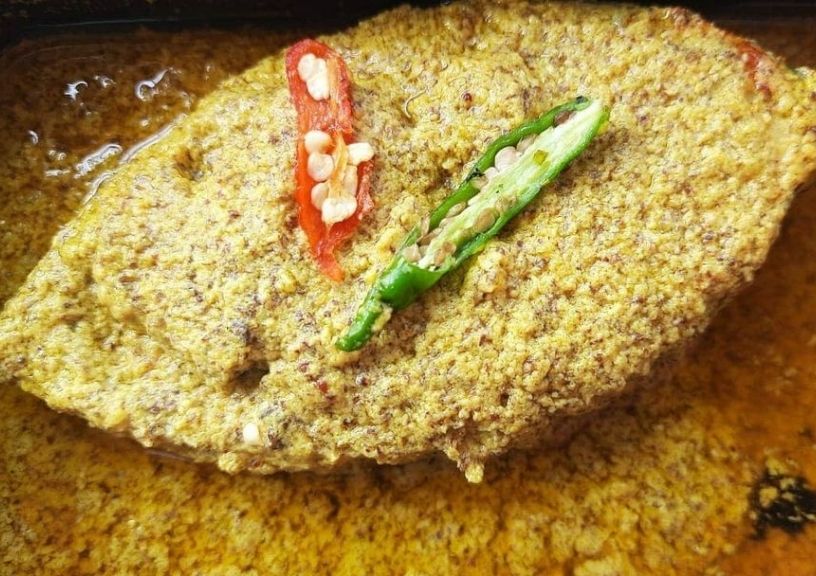 Arpita's kitchen offers yummy Bengali food including
To order, click here.
Related: Bookmark These Delhi-Based Home Chefs For Savouring Authentic Bengali Cuisine This Durga Puja