Travellers, if you are fully vaccinated, you can now add Qatar to the list of countries that are open to international visitors. Here are some protocols laid out by Qatar that'll allow you to explore freely while also ensuring COVID-19 safety. By Yagnoseni Das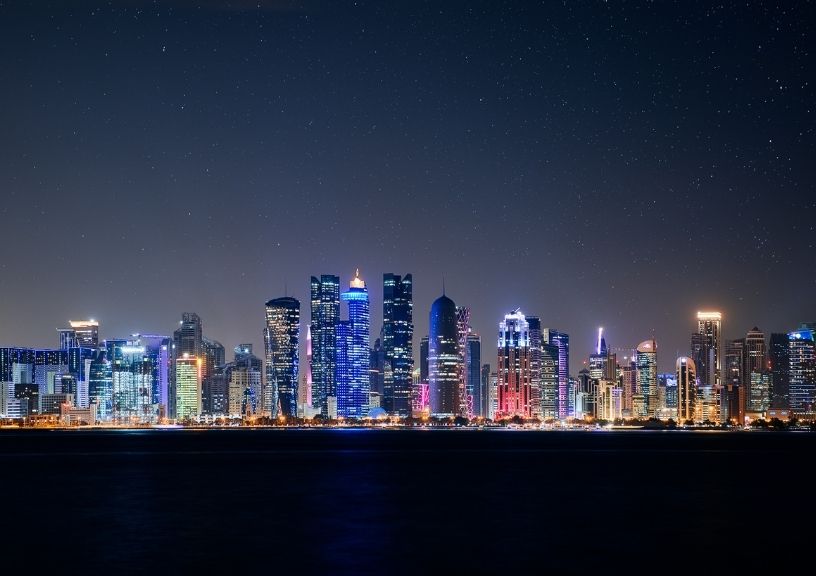 Travellers who have completed their vaccination process with both doses of the vaccine against COVID-19—that have been approved by the Ministry of Public Health in Qatar—can now enter the country's borders, announces an official press release. As the Middle Eastern nation reopens, a variety of measures have been designed and implemented to ensure the compliance of necessary COVID-19 precautions while also making the travel experience to Qatar as seamless as possible.
As per the new measures, fully vaccinated travellers can now visit Qatar without having to quarantine. Citizens and residents of Qatar can also travel in and out of the country, letting fully vaccinated people bypass quarantine requirements upon returning to Qatar, reports the release.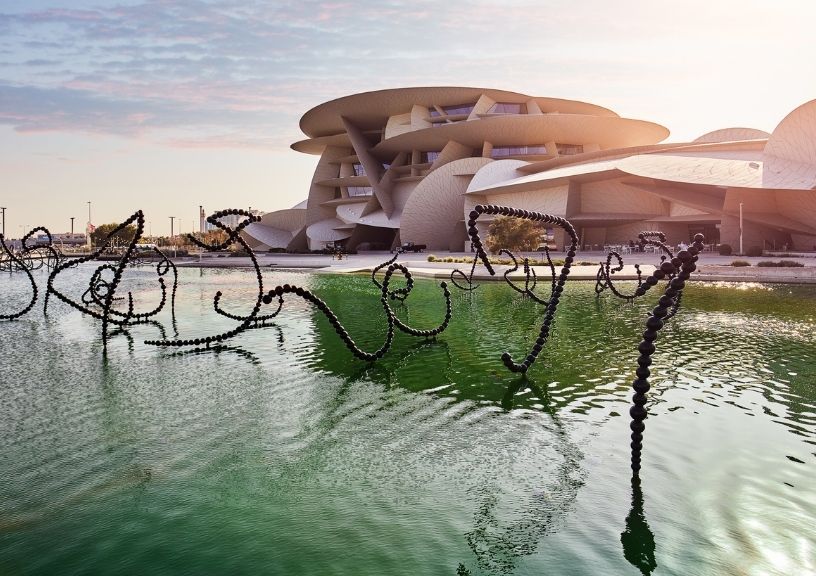 International visitors, citizens and residents are required to register on Qatar's dedicated travel portal. Here, they must upload necessary documents such as COVID-19 vaccination certificates, valid PCR test results issued 72 hours before travel, and personal details. Travellers must also apply for authorisation through the website at least 12 hours before their departure to Qatar. Inbound travellers are also required to submit their applications to ensure that they can board their flight as planned. Passengers failing to prove valid travel authorisation will be barred from boarding their flights.
Currently, visitor visa rules apply for only certain nationalities. Even then, over 80 nationalities can enter Qatar with a free 'visa on arrival'. Travellers in need of a visitor visa are advised to acquire one first and then apply for their travel authorisation on the travel portal. A confirmed hotel booking is also mandatory for visitors to enter Qatar.
Furthermore, to participate in public activities in the country such as visiting malls and restaurants, or to use taxis or any form of public transport, travellers are required to download and activate the Ehteraz mobile app. The app requires a domestic Qatari SIM card that can be purchased from either Ooredoo or Vodafone upon arriving at the Hamad International Airport (HIA). Travellers are also advised to check the entry requirements of the country they are travelling from before booking their flights, considering these policies can change frequently.
Related: 100% Of The Hotels In Qatar Are Now 'Qatar Clean'! Here's What It Means For Travellers