Amazon's founder Jeff Bezos' aerospace company Blue Origin is breaking the internet once again. A seat on New Shepard, Jeff Bezos' rocket to space, is up for auction. By Kumar Shree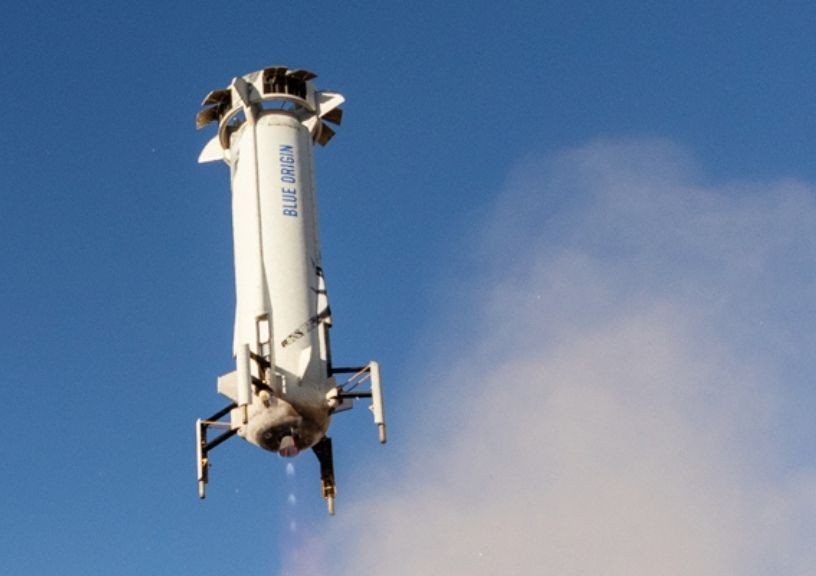 Less than 20 days ago, Blue Origin, Jeff Bezos' aerospace company, stated that it would auction the first seat on New Shepard, its rocket to space. As unbelievable as it may sound, the seat has attracted biddings of more than INR 20 crore within such a short period of time. The collection from this auction will go to Blue Origin's foundation, Club for the Future. The foundation aims to inspire upcoming generations for pursuing a career in technology, engineering, mathematics, and science.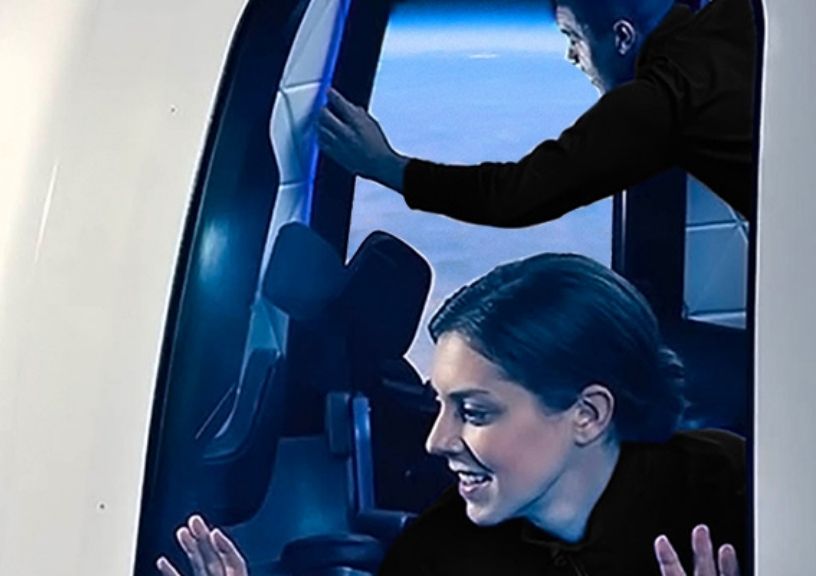 Since the auction will remain open until June 10, speculations suggest that the bidding amount will increase by many folds in the coming days. The company has not revealed the name of the highest bidder yet. The name will be declared only after the auction closes. The person to win this seat will be one of the six people on the rocket that will take off from the Blue Origin spaceport in west Texas.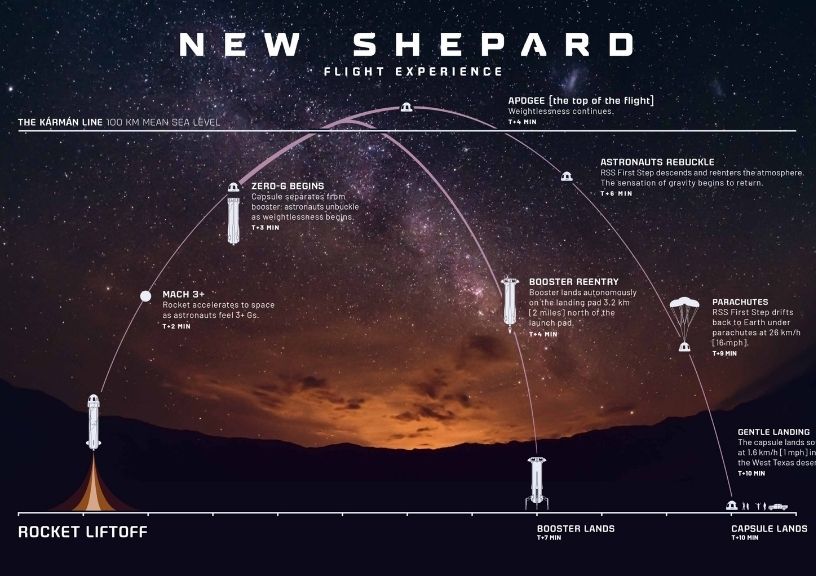 It is interesting to see the developments unfolding on the space tourism arena. Currently, three big names – Elon Musk's SpaceX, Richard Branson's Virgin Galactic, and Jeff Bezos' Blue Origin – are working on this front. The price points are another factor where the competition deepens. Currently, Virgin Galactic has set USD 250,000 (INR 1,82,37,262) per seat for its upcoming space tourism service.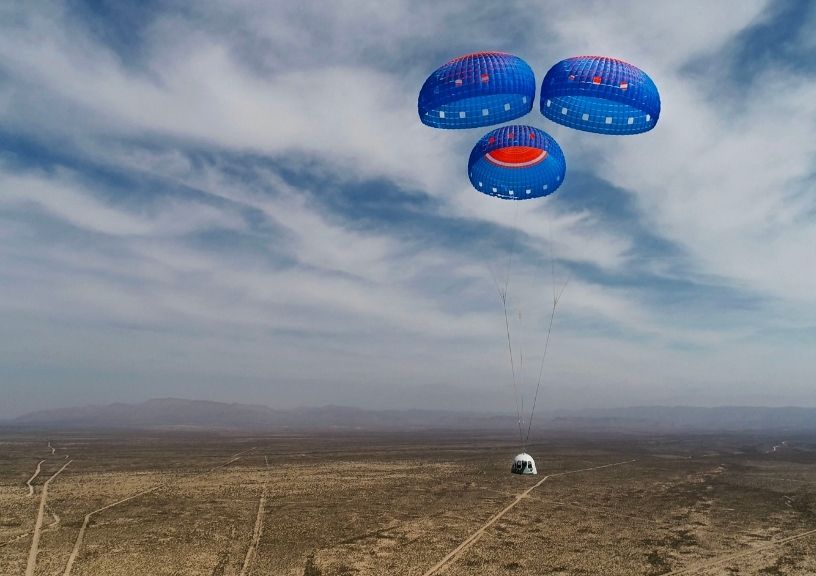 Editor's Note: Keeping the current situation of the pandemic in mind, T+L India recommends every reader to stay safe and take all government-regulated precautions in case of travel at this time is necessary. Please follow our stories on COVID-19 for all the latest travel guidelines.
Related: Virgin Galactic Debuts New Spaceship Designed For Space Tourism