Journey across India through these books that shed light on the intriguing history and vibrant culture of the country. By Kumar Shree
1. INDIA AFTER GANDHI: THE HISTORY OF THE WORLD'S LARGEST DEMOCRACY
Ramachandra Guha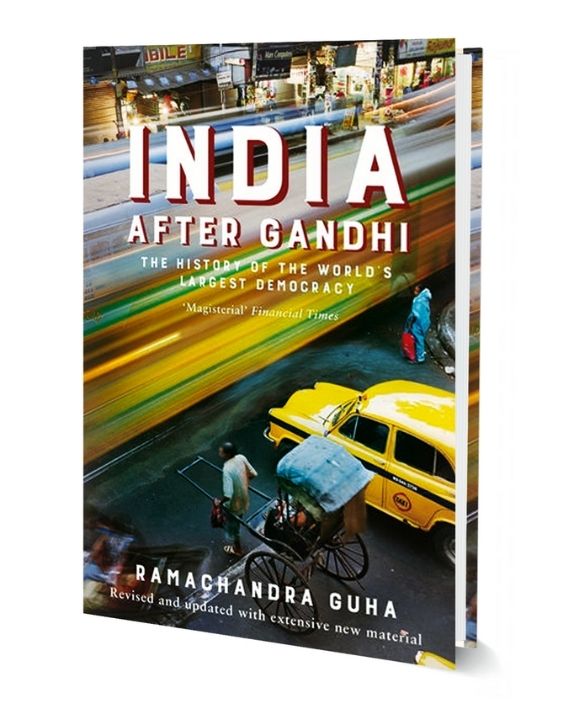 This book encapsulates the journey of independent India. It explores the themes of communalism, ethnicity, and federalism while chronicling the struggles and glories of the world's largest democracy. First published in 2007, its 10th anniversary edition was revised to bring the narrative up to the present. Guha is an authority on history, and this work of his is a must-read.
PRICE INR 450/USD 6
AVAILABLE ON flipkart.com
2.AIMLESS IN BANARAS: WANDERINGS IN INDIA'S HOLIEST CITY
Bishwanath Ghosh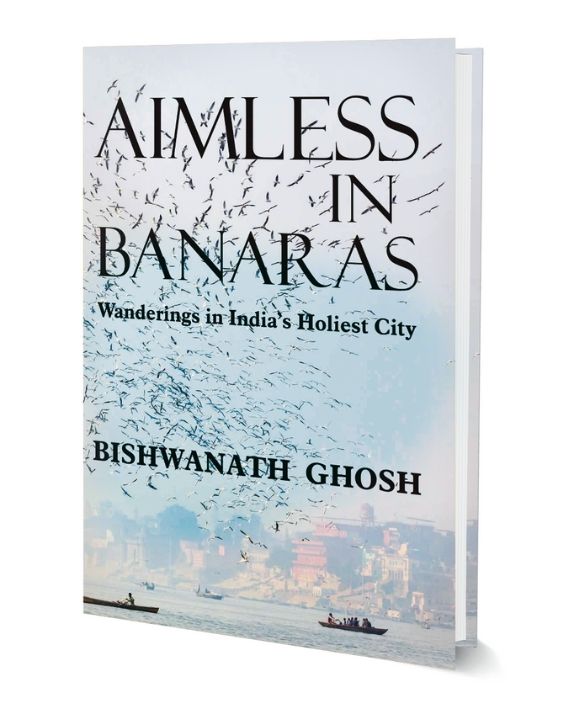 Bishwanath Ghosh's Aimless in Banaras recreates the magic, spiritualism, and mysticism of the ghats of Varanasi. It engages with the locals and manages to paint a fascinating portrait of the holy city. Ghosh also meditates on life and death, as the book was the writer's way of dealing with the loss of his mother, who was cremated in Varanasi.
PRICE INR 350/USD 5
AVAILABLE ON amazon.in
3.BABUR: CONQUEROR OF HINDUSTAN
Royina Grewal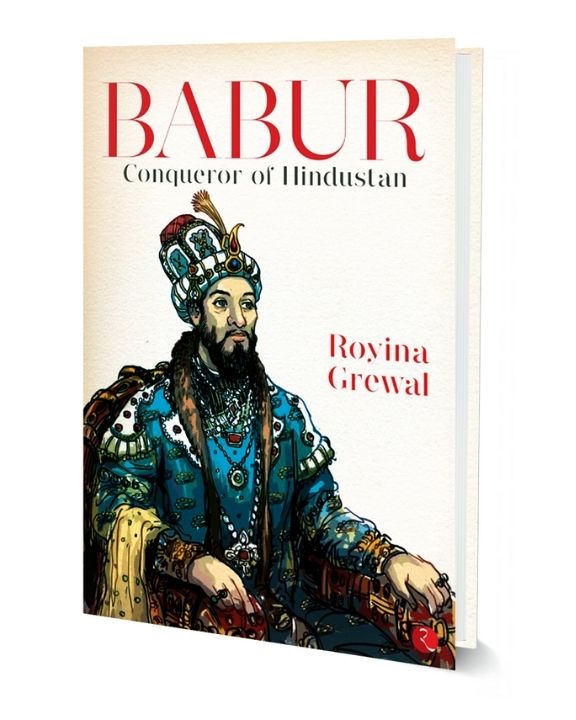 A work of historical fiction, this book narrates the tale of the first Mughal emperor who came to India. Grewal peels the many layers of Babur's personality and establishes him as a poet, warrior, writer, lover, and inspiring general. She also explores his relationship with his son, Humayun. The narrative is laced with intriguing politics and brings to life the era of the Mughals.
PRICE INR 295/USD 4
AVAILABLE ON amazon.in
4.THE DAUGHTER FROM A WISHING TREE: UNUSUAL TALES ABOUT WOMEN IN MYTHOLOGY
Sudha Murty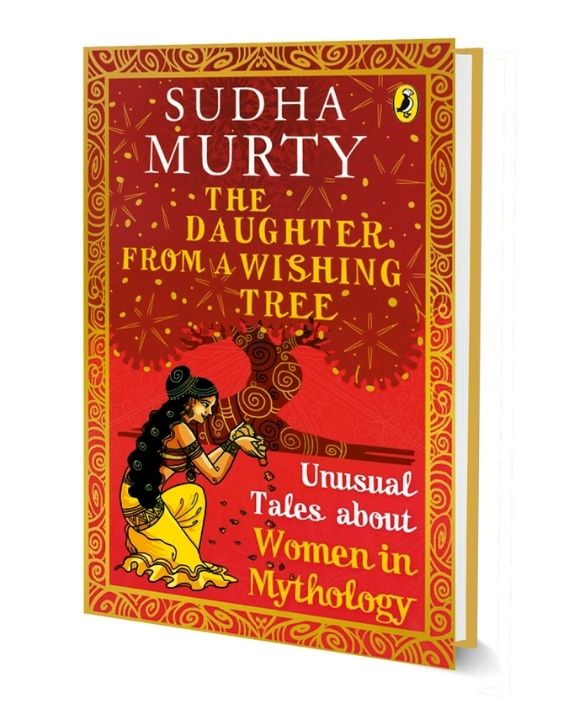 Bestselling author Sudha Murty brings together tales of some remarkable women from Indian mythology. Featuring Parvati, Mandodri, Draupadi, Sita, and more, the collection tells the stories of fearless women who led wars and crafted their own destinies. The Padma Shri awardee pulls out references that will remind you of the strong female influences in your own life.
PRICE INR 197/USD 3
AVAILABLE ON flipkart.com
5. AN ENGLISH MADE IN INDIA: HOW A FOREIGN LANGUAGE BECAME LOCAL
Kalpana Mohan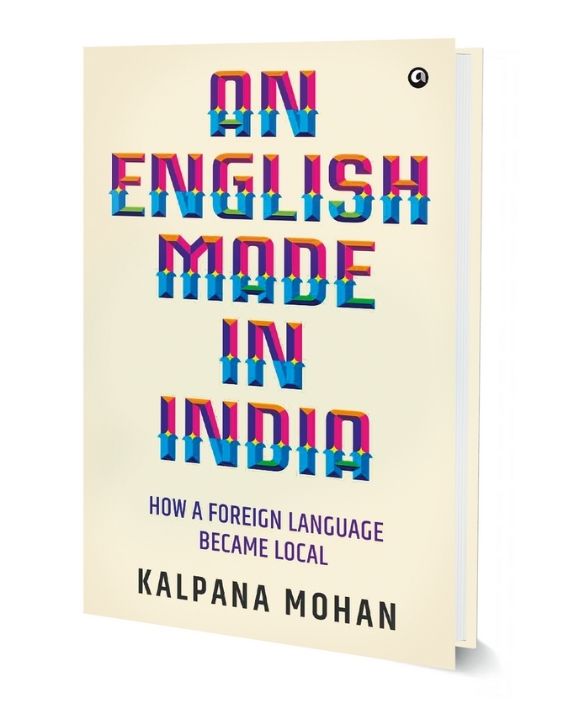 Kalpana Mohan deciphers how the English language that British Raj introduced in India has evolved to become 'Indian English'. It is an entertaining narrative about the many Indianisms found in the language. The book also elucidates how the IT boom led to the transformation of English in India, and how the country is contributing to the language globally.
PRICE INR 297/USD 4
AVAILABLE ON amazon.in
Related: Bookmark This: Our Current Favourite Travel Books On India