Nearly 1,000 delegates and yoga experts from different parts of India will come together in Puducherry today for the annual International Yoga Festival. The coastal city has played host to the event for over two and a half decades and this year's edition will go on until January 7. By Eshita Srinivas
Every year since 1992, the Puducherry Tourism Department has been organising a four-day long yoga festival that brings several experts together from across the country. This year marks the 27th edition of the festival and is set to take place at the Sri Jayaram Thirumana Nilayam Sithankudi. This, according to Tourism Secretary, T Arun, is the first event of the new year and will be inaugurated by Lieutenant Governor, Tamilisai Soundararajan in the presence of Chief Minister N Rangasamy, as per a report by the Economic Times.
The annual international yoga festival in Puducherry features several wellness programs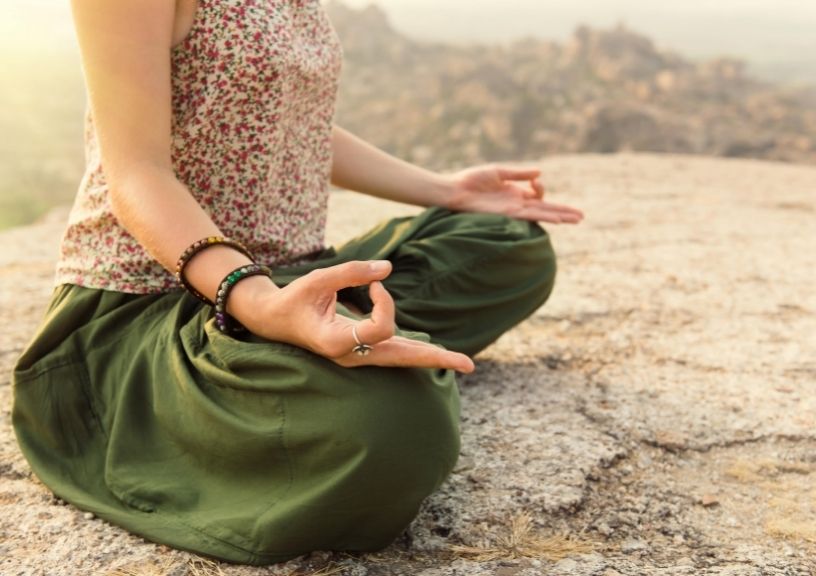 Aimed at developing the physical, mental, emotional, and spiritual aspects of a person's life, the event is marked by meditation, free yoga classes, workshops, discussions, wellness exhibitions, healthy food, music, and dance. The festival is open to people across different age groups and those willing to participate can sign up for the event on the official website and pick up their registration kit at the venue, according to a news report by All India Radio.
The official website of the event also notes that there will be yoga competitions held at the festival for people of all age groups and the award ceremony for the same will be conducted at the end of the event.
However, in order to prevent the spread of COVID-19, the state government has mandated that all participants above the age of 18 present a COVID-19 vaccination certificate. In addition to this, several special centres have been put in place to test the health status of all those who attend the festival, according to a report by The Print.
The festival, according to T Arun, is an effort to promote tourism in the region and draws participants from around the world every year, as per a report by Hindustan Times.
To register online, visit here.
For further information, visit here.
Related: Jaipur Literature Festival Is Back – This Time, In A Hybrid Avatar