Weddings, anniversaries, and special events—Radisson Blu Plaza Delhi Airport caters to them all with a touch of brilliance. By Bayar Jain
Memories are forever:
Conveniently close to Delhi and Gurugram, the sprawling Radisson Blu Plaza Delhi Airport is an ideal location for city galas. The property offers versatile venues with separate entrances, world cuisines, and impeccable hospitality to cater to all your needs. Be it welcome dinners, sangeet, cocktail parties, or the main wedding ceremony, the functionality of the venues makes it possible to host different events in myriad ways, complete with individual styles and preferences.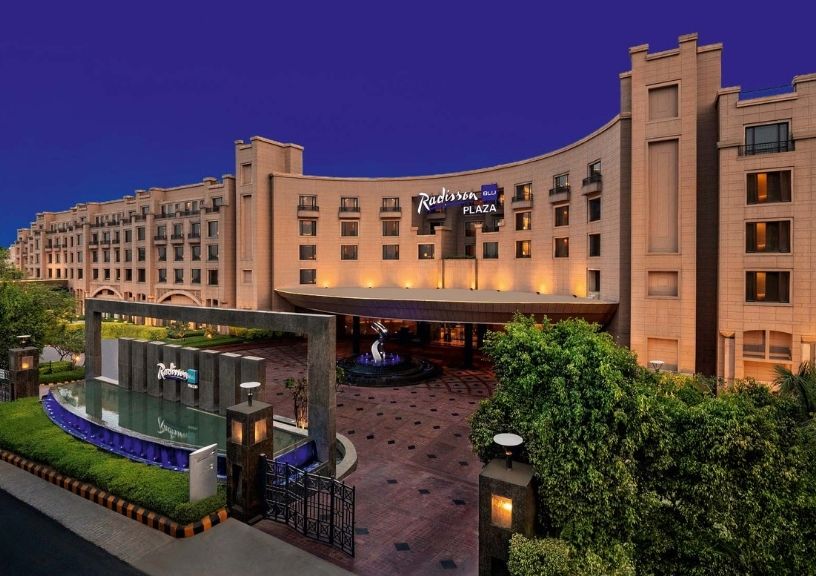 The Crystal Ballroom, which can accommodate up to 800 people, is ideal for grand weddings, while the Ebony meeting rooms are well-suited for smaller functions. All the event spaces include audio-visual equipment and free Wi-Fi for tech-savvy celebrations. To top it all, the food at Radisson Blu Plaza Delhi Airport is highly recommended. Neung Roi serves critically acclaimed Thai dishes; The Great Kabab Factory, as the name suggests, brings finger-licking kebabs from six different cultures to the table; NYC whips classic American delicacies; The Pastry Shop gets you started with baked goods and coffee; the elegant Savannah Bar boasts a fine collection of liquors, wines, and liqueurs from across the world; and The Orb is a circular pub with a chilled-out vibe that is perfect for a cocktail night.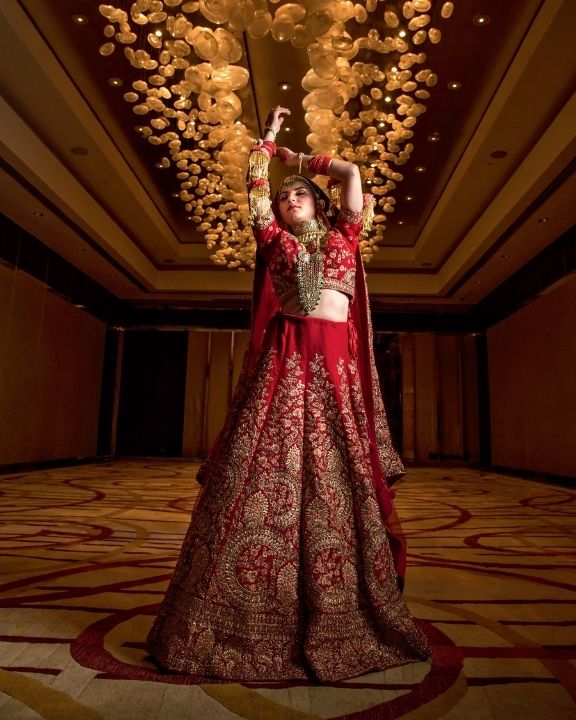 A legacy of 22 years and a team of experts allow a seamless experience for you to throw a party at this welcoming property. radissonhotels.com
Related: Radisson Blu Plaza Delhi Airport Assures A Fun Vacation For All Kinds Of Travellers