While Venice has already captured the hearts of love-struck couples, the historical San Clemente Palace Kempinski takes this fascinating magnetism a notch higher. By Bayar Jain 
Perched On San Clemente, a private island situated 10 minutes from Piazza San Marco by the resort's complimentary boat, San Clemente Palace Kempinski and its charming environs exude an unparalleled air of tranquility. The island that once served as the resting area for guests visiting the Palazzo Ducale also houses an old, privately-owned Romanesque church dating back to the year 1131. There's a sense of timelessness here that extends to the resort, too.
Experience the magic of romance in the lap of luxury at San Clemente Palace, Kempinski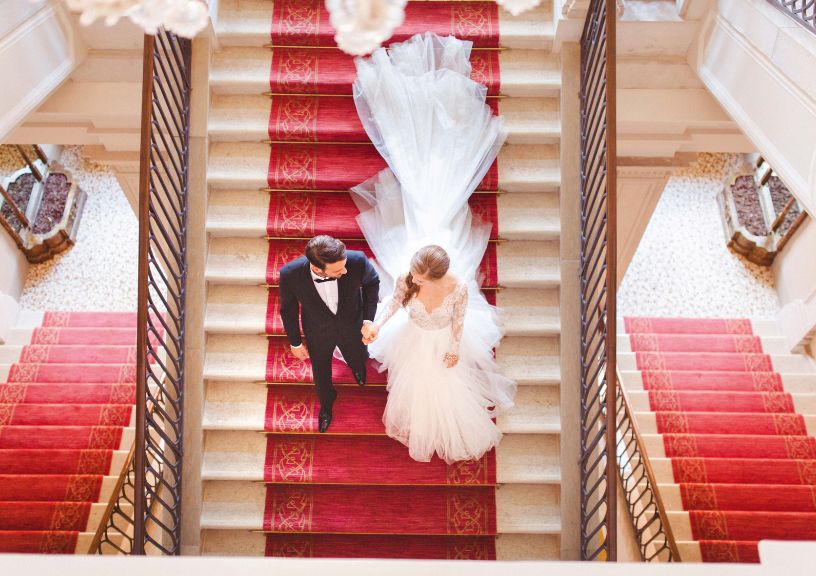 The lavish property's 197 rooms, including 63 suites, feature high ceilings and stunning views of the lagoon or the centuries-old park. Food enthusiasts are sure to appreciate the refined cuisine at Acquerello, an Italian restaurant set on the terrace of the ancient church; savour Asian flavours at the chic, poolside Buddha-Bar Beach; or devour breakfast spreads at Insieme, amongst other dining options. To enhance the post-wedding, stress-free state, embark on a relaxing spa experience, with offerings that include a couple's suite, saunas, and steam baths. The resort's historical gardens with ancient trees, natural lake, three-hole golf-training course, tennis court, and sunset views make for breathtaking attractions. Adding to the many charms, an experienced staff promises utmost attention and special care towards the couple.
For bookings, visit kempinski.com
Related: Get Hitched At These 5 Majestic Palaces In India For A Royal Wedding