Gear up for a 10-day-long virtual festival where Bollywood's top talents will play host to a lineup of exciting online experiences at Airbnb's Bollywood Insiders. By Bayar Jain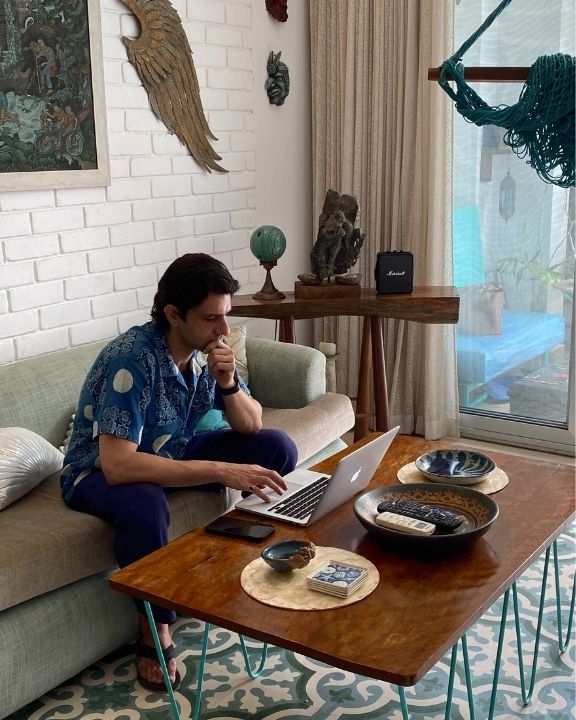 Already an established name for curating alluring experiences, even in the digital domain, Airbnb has now introduced a bouquet of unique online experiences; this time, roping in Bollywood's top talents into the mix. In an announcement made today, the unique home-stays and experiences aggregator has rolled out Bollywood Insiders, a 10-day festival that will celebrate the glitzy film industry with a series of online experiences hosted by some of the industry's most talented names—both, in front and behind the camera.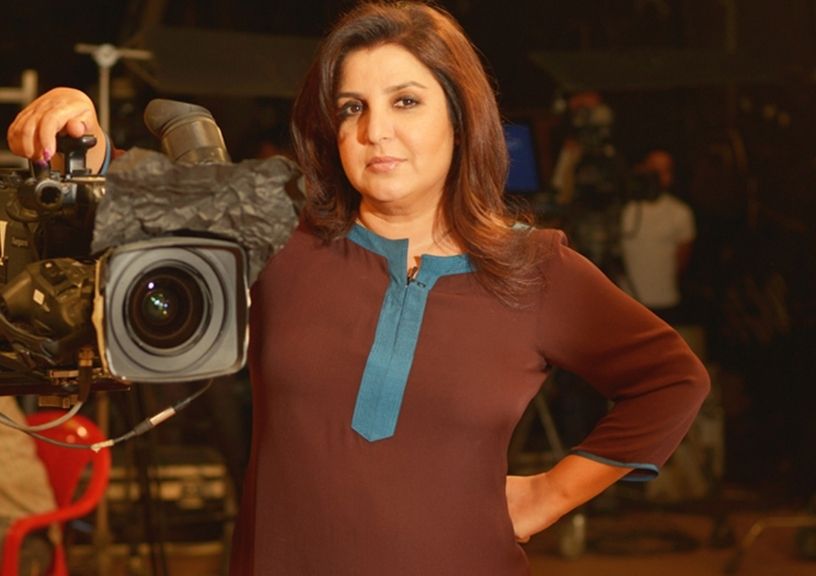 Noting that this exclusive initiative pairs well the nation's reverence for Bollywood and Airbnb's penchant for curating unique experiences, Amanpreet Bajaj, General Manager – Airbnb India, Southeast Asia, Hong Kong and Taiwan says, "This programme aims to provide our community with the rare opportunity to interact with popular personalities from Bollywood and learn directly from these experts."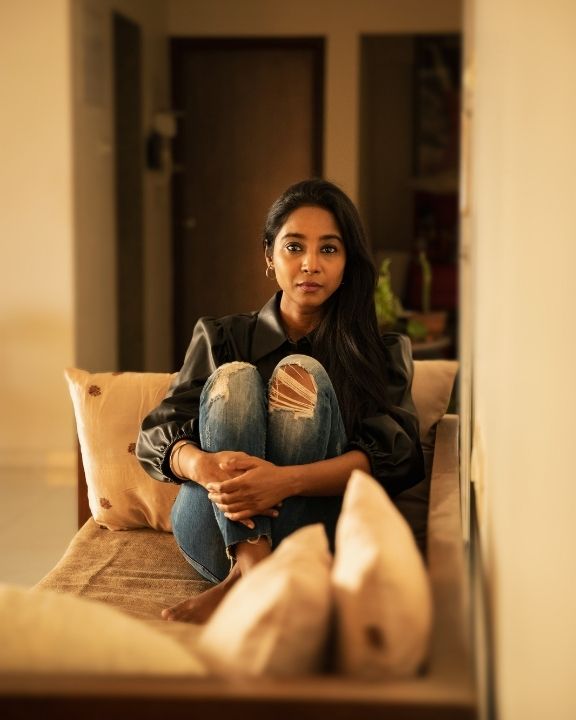 Bollywood Insiders will kickstart on August 13, during which seven unique experiences will enthral. Think audition preparation techniques from ace director and choreographer, fireside chats with an Emmy award nominee actor, donning red carpet looks with a celebrity stylist, or even digging into indulgent cheat meals as sworn by celebrities…the lineup taps into it all!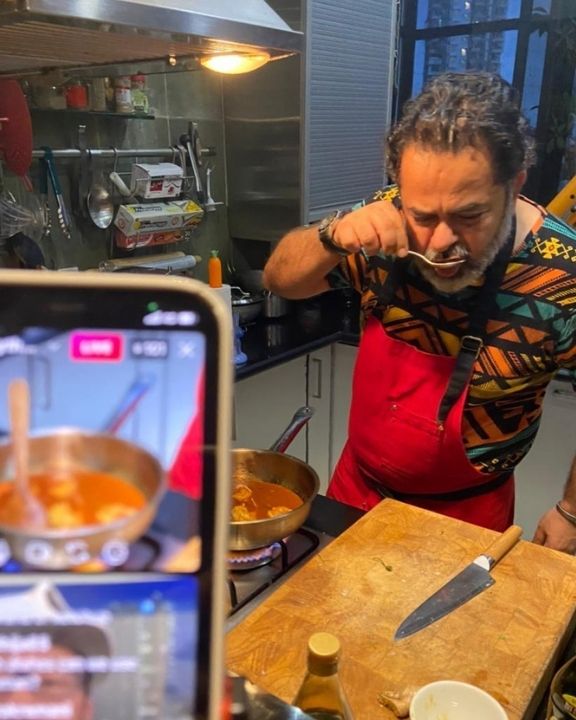 This festival will give audience a chance to: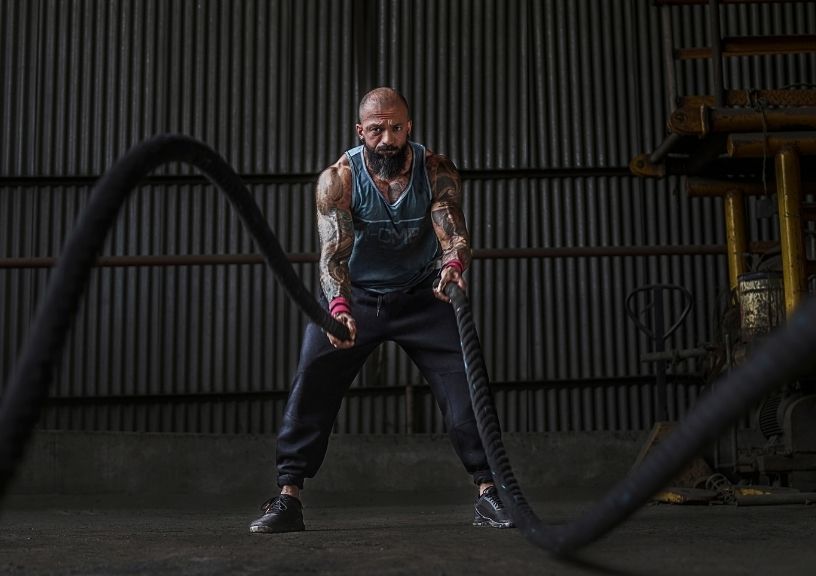 Giving a small teaser, Kunder states that 'having fun' will underline the hour-long interactive experience—a mantra that the director follows in her day-to-day living as well. "My 'behind the lens' experience is going to be an hour of fun-filled conversations with a fun round of auditions where guests will get to deliver their favourite movie dialogues in front of me. I'll also share a lot of behind-the-scenes anecdotes from my experience directing Bollywood films and skill building," says the director.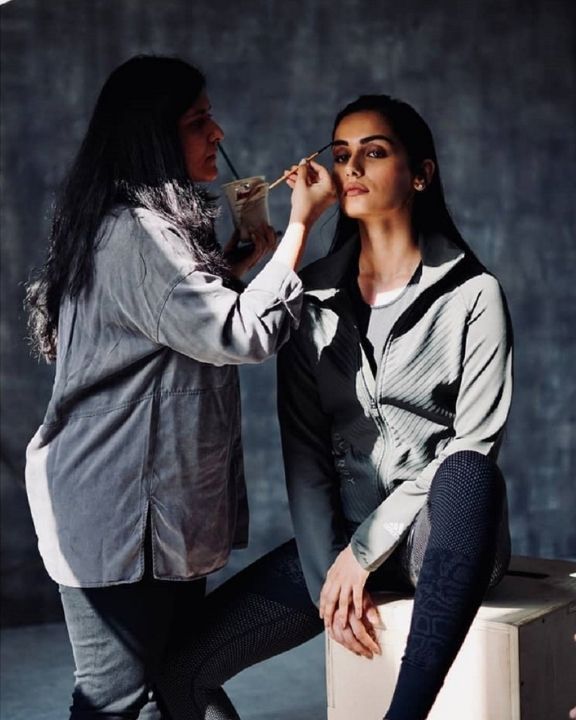 Mathur, too, is excited for the partnership. Despite being a listed Airbnb Host (the actor's Goa Villa is listed on the platform), the star feels Bollywood Insiders serves as a means to impart knowledge to budding actors. "My collaboration with Airbnb gives me a chance to share my learnings from the industry with a larger audience that is as fascinated with movies as I am." Mathur adds, "…this is the first time I will be hosting an online experience. I look forward to connecting with movie enthusiasts from around the world and taking them through the nuances of the trade."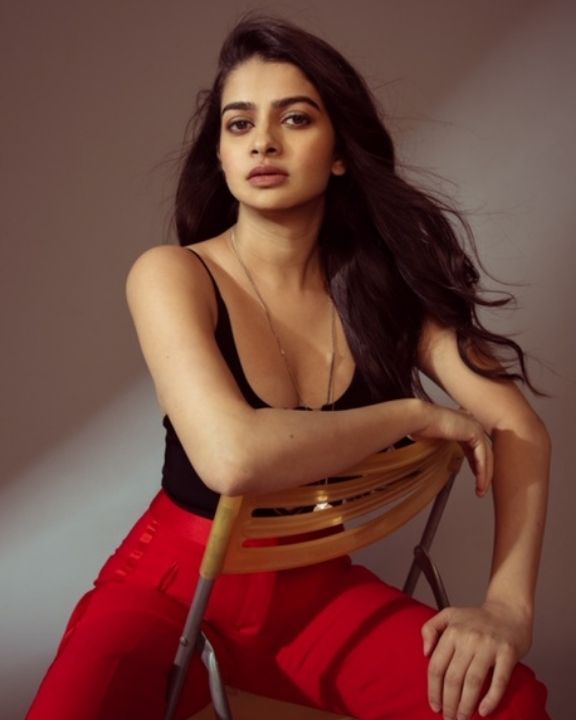 Bollywood Insiders' online experiences are now available for booking on a first-come, first-serve basis here.
Related: Mandira Bedi Is Now An Airbnb Host & She Tells Us All About It!