QUEEN OF THE TRIBE: Akanksha Arora is the CEO of Tribe Amrapali, a subsidiary jewellery brand of Amrapali Jewels. She talks about redefining luxury for the online customer, her favourite collections, and expansion plans for the brand. By Adila Matra
T+L India: Can you tell us about the inception of the brand, Tribe Amrapali?
Akanksha Arora: We opened an account on Facebook for Amrapali in 2013, and we received numerous requests from people all over the world who wanted to shop online. The price point was a challenge, as was shipping high-value jewellery. This is why the idea of starting a new brand, which caters to a younger online audience and is more affordable, came up, and Tribe Amrapali was born. Tribe essentially has the same DNA as Amrapali. It is for people who were intimidated or hesitant to visit an Amrapali store but are comfortable browsing and shopping online.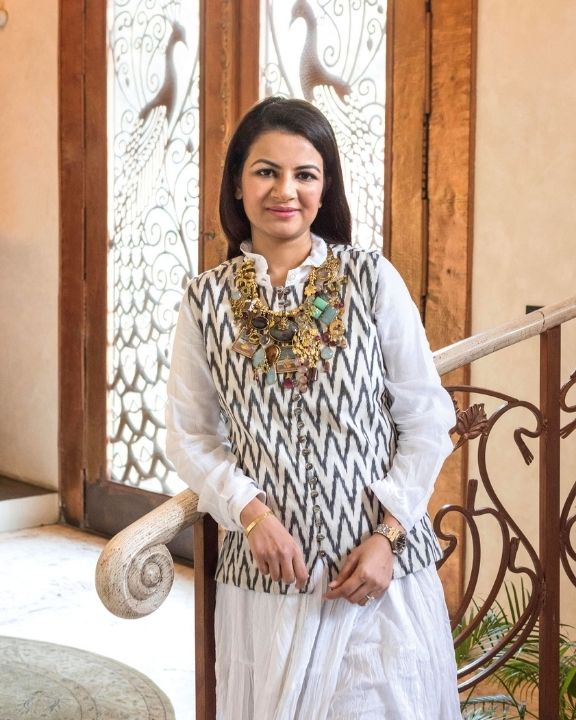 T+L India: Which are your favourite Tribe Amrapali pieces?
Akanksha Arora: One of them would be the Chandrika collection, which is also our bestseller. It's so easy to wear, stylish, and extremely well-priced that it ticks all the boxes. Then there's one of our latest launches—the Ghungroo collection— which is very playful and festive.
T+L India: What, according to you, have been the proudest moments for Tribe Amrapali?
Akanksha Arora: The day we launched our website, and the day we received our first order. Another proud moment was when we opened our first Tribe store at Palladium, Mumbai. I was so happy to see how it turned out— exactly the way we wanted and envisioned it. Today, we have six Tribe Amrapali stores, and two more are coming soon.
T+L India: What are your plans for the brand's future?
Akanksha Arora: We are focussing on building a new website and making our online user experience smoother and better. We have a new collection coming up that I am very excited about. Also, we have a new store opening soon in Jammu.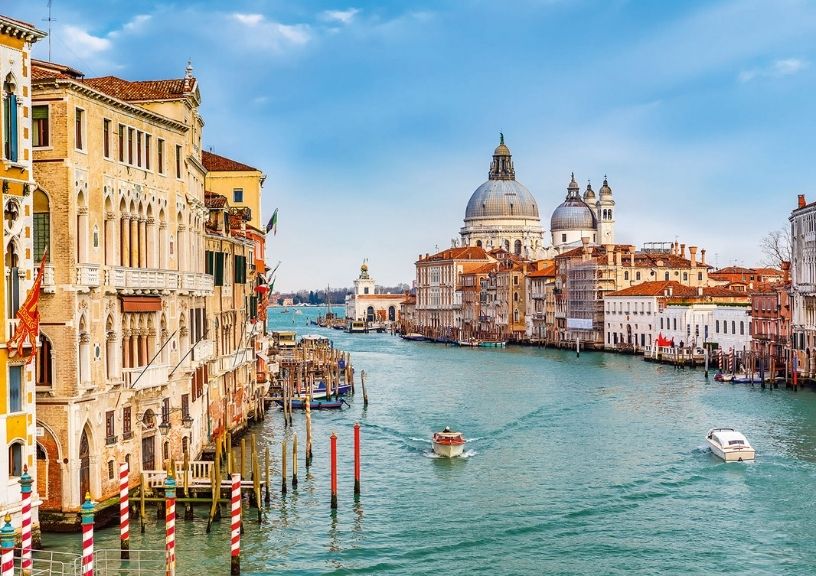 T+L India: Which destinations around the world have inspired you?
Akanksha Arora: Venice for its beauty and architecture (I also attended the Venice Biennale); Mexico for the warmth of the people and their fashion sense; Japan for its technology and product packaging; China for their people's discipline and dedication to work; and Rajasthan for its forts, palaces, temples, and rich history that inspire design.
Related: SUTA Founders, Sujata And Taniya Biswas, On How Travel Influenced Their Sustainable Fashion Brand