Ar. Darshan Soni Talks About How Nature, Humans And Travel Inspire His Work With Apical Reform Studio
Ahmedabad's Apical Reform Studio recently presented at the Miami Design December 2021, showcasing their piece Emotional Rocks and Blurry Stars Kinetic Benches along with Gordana Zgonjanin and ZEEL Studio. Architect Darshan Soni, Co-Founder and Director of ARS, talks to us exclusively about how they go about planning their designs, inspirations, and more. By Anushka Goel
T+L India: How has travel inspired your work?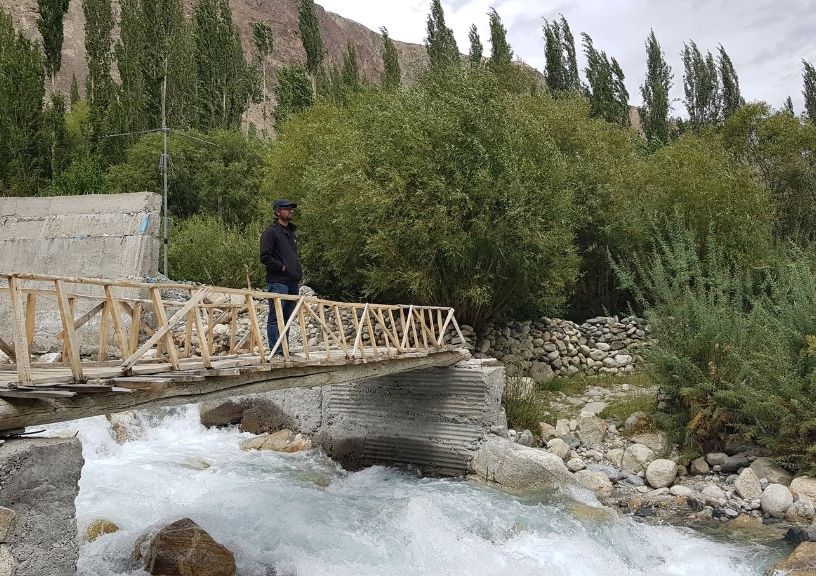 Darshan Soni: Travel has been a big source of recharging our creative nodes. It allows us to look at the world from a different perspective through the lens of culture, people, geography, and more. Being just in one place for an extended period makes the world around us a little less interesting because we get used to it and do not appreciate the beautiful things around us. What we believe is that inspiration truly exists everywhere around us. We have to learn how to see the world.
Darshan Soni: Our studio is a one-of-a-kind space that constantly engages itself in creating unique artwork. Our methods are meticulous, resulting in finely crafted pieces. We've recently received the 'Luxury Innovation Award 2021' from Geneva for our kinetic art Stingray. We would love to represent our work to the global market and make India proud.
T+L India: How did the idea of functional art come about?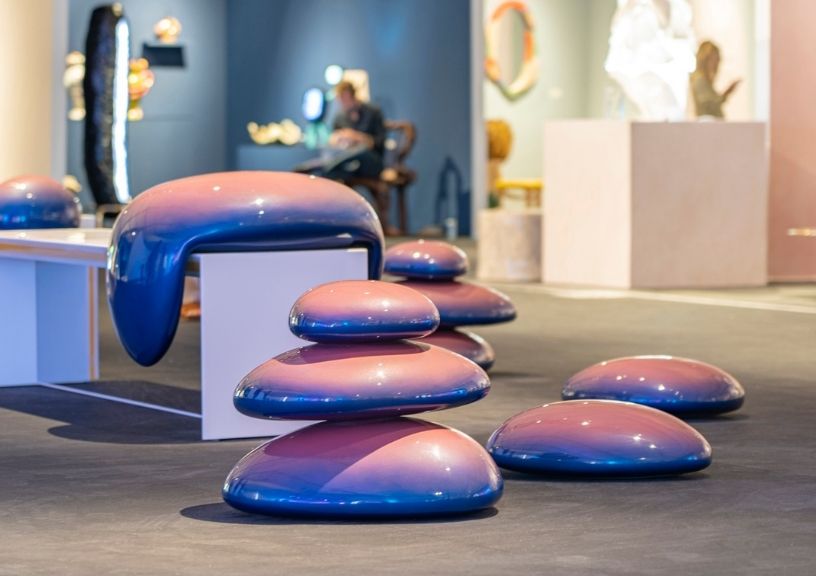 Darshan Soni: We've been creating artwork and installations for a long time now. As designers, we have constantly been interacting and using multiple products with specific functions. We have always appreciated and loved beautifully made pieces, and the thought of being able to use them in everyday life made sense. The fusion of art and function began in our practice with our specialisation in art and expertise in manufacturing.
T+L India: How has the experience of participating at the Design Miami December 2021?
Darshan Soni: The participation in Design Miami has been overwhelming. We've showcased our work on an international platform. It's a joy to see people respond and interact with our work as artists. People have loved our work, and it also has opened up possibilities for us to enhance the design and give it a new dimension.
T+L India: Tell us a bit more about the work you've exhibited there.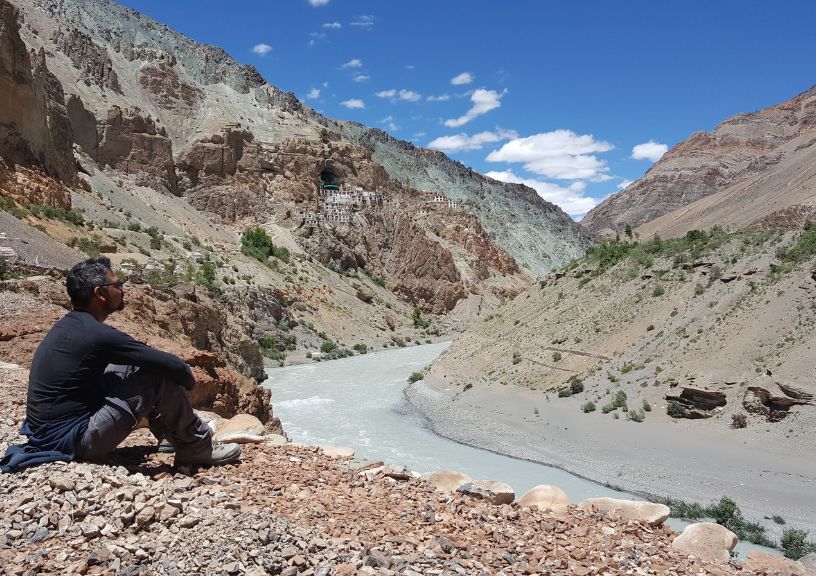 Darshan Soni: Our work, Emotional Rocks and Blurry Stars Kinetic Benches, tries to capture the tremendous power of emotions as powerful forces that mould our thoughts and behaviour. The pebble-like forms in the art installation represent our evolved thoughts and perspective of life. The reflective surface used in the bench defines introspection as a meaningful process within us. Like erosion, where the constant wind or water flow turns hard, jagged rocks into smooth pebbles, powerful emotions shape our thoughts over time. It enables us to evaluate our relationship with the world and ourselves, and reflect on what is important. Recent times have made humans more caring, compassionate, empathetic, and interested in the welfare of others as a result of collectively shared emotions. It also extends to behavioural acts of kindness, thoughtfulness, and generosity.
T+L India: What place/places have most inspired your work?
Darshan Soni: It is nature that inspires us the most. 
T+L India: What is that city or country you keep visiting to get inspired, and why?
Darshan Soni: We visit Ladakh a lot since it has the most beautiful landscape, weather and culture. It makes you feel so small and yet inspires you to create beauty.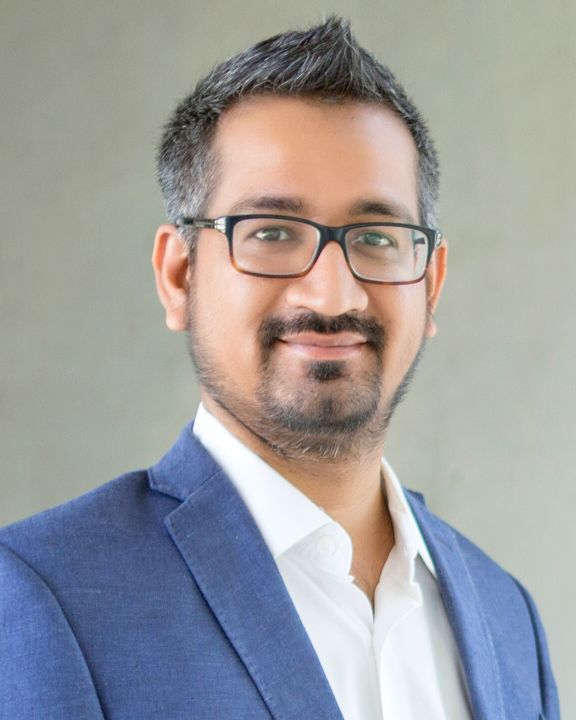 T+L India: Road trips or train journeys – what do you prefer and why?
Darshan Soni: Road trips always! It's a more free way of travelling. One can take detours and explore the world, stop anywhere and customise the trip to suit their preferences. 
T+L India: Your favourite travel destination – if it is different from the place that inspires you.
Darshan Soni: It is mainly various parts of Ladakh, but we also love travelling to turkey and Greece. 
T+L India: What's that one Indian city or state that has deeply influenced your brand?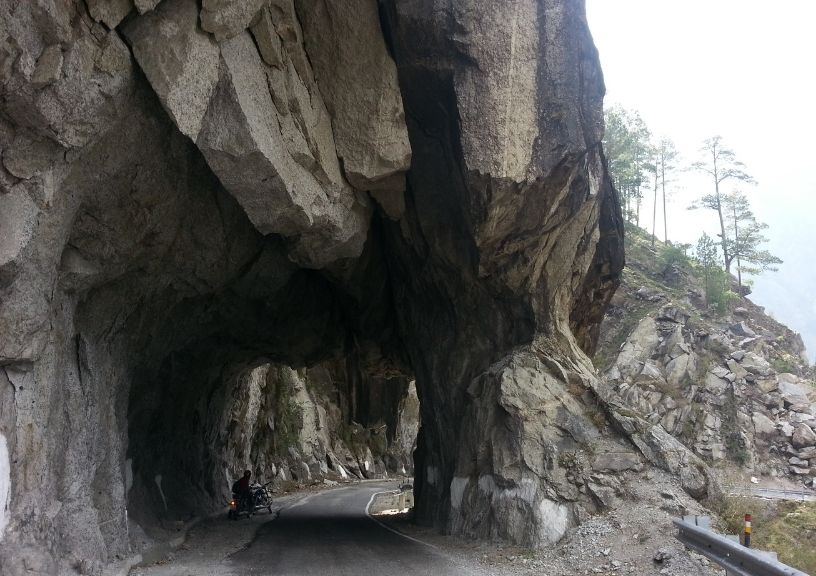 Darshan Soni: We would say Mumbai. It is a place where the clients have a broader worldview about art—also, it constraints us to design art pieces that do not occupy too much space. And we love challenges.
T+L India: Your top travel essentials.
Darshan Soni: DSLR camera, GoPro Camera, Mobile Phone, Sketchbook, pencils, and watercolours.
Related: SUTA Founders, Sujata And Taniya Biswas, On How Travel Influenced Their Sustainable Fashion Brand