The youngest in a long line of entrepreneurs, Shikha Durlabhji chose not to join the family jewellery business and instead founded Code Silver. She reveals what makes her products sell like hot cakes, and how a trip to Italy birthed the most popular category. By Sumeet Keswani
1. What inspired you to launch Code Silver?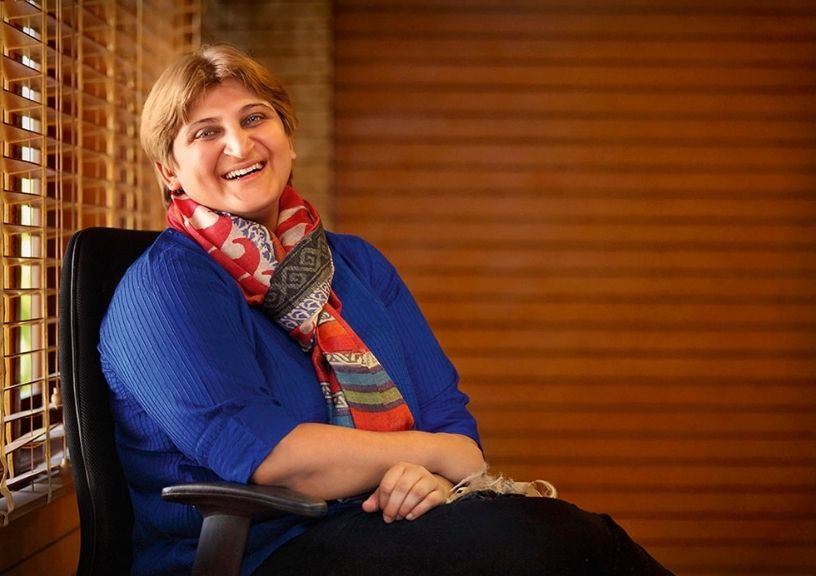 After I had finished college and come back, we were on a family holiday discussing what I should do next. My father would tell me to keep penning down things I didn't wish to do. We never wanted to import anything and sell it in India. We wanted to create something. Making new products is what excites me.
2. What are your most popular products?
Our luggage tags are very popular. We can custom-make every single tag. Few people in India do these in metals like brass, copper, pure silver—and silver-plated. Photo frames [are popular] as well. In [Indian] metros, traditional items sell a lot. In foreign countries, people appreciate something that shows Indian craftsmanship. We extensively use an artform called chitai, which is very popular. So it could be any product, but it's the workmanship that makes it popular.
3. You come from a family of jewellers, but you chose not to join the family business. Why?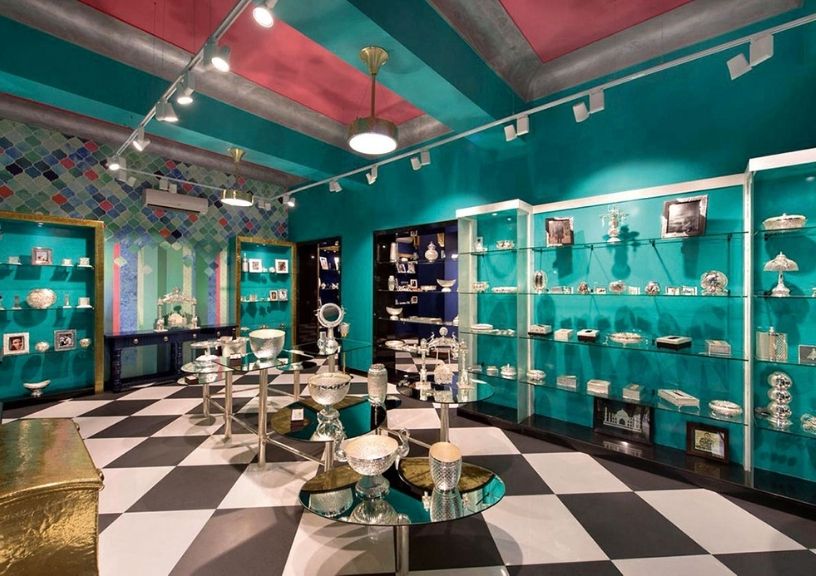 Jewellery never fascinated me. It is not something that I am really passionate about. And nobody from my family ever forced me or my sister to do something that did not come from within.
4. Did you pick up any tricks of the trade growing up as part of the Durlabhji family?
The most important things taught to me and my sister were business ethics. No matter how difficult the situation is, being ethical, honest, and true to your work is most important. Ethics, morals, and values are not taught. You grow up seeing them, and my parents led by example.
5. Have your travels inspired your brand?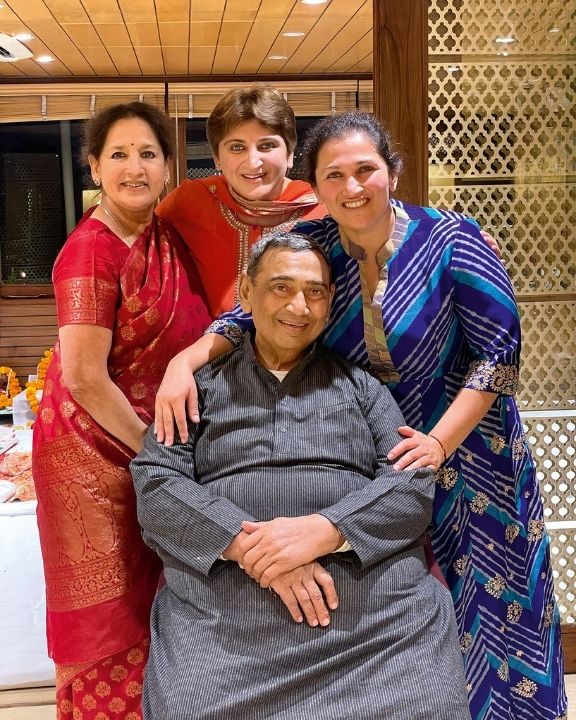 Travelling puts things into perspective. You see or imagine a lot of things that you never did before. The idea of [silver-plated] travel tags, for instance, came from a trip to Italy. We could see plastics tags everywhere. The idea struck me when we were packing our luggage.
6. What's next on the cards for Code Silver?
We have grown in the domestic market and have gone international to some extent. We want to expand to other countries and diversify the line. This is why Code Silver Wild happened. We have an addition to the store every second day. We have also started venturing into interiors.
Related: Elevate Your Bridal Trousseau With Elegant Pieces From These Top 10 Jewellery Labels