Deepanjali Kanoria believes personal care and environment care should go hand in hand. It is this conviction that led her to launch Heyday: a personal hygiene brand of natural, organic, and biodegradable products. The entrepreneur speaks to us about organic living, wellness destinations, and her future plans. By Adila Matra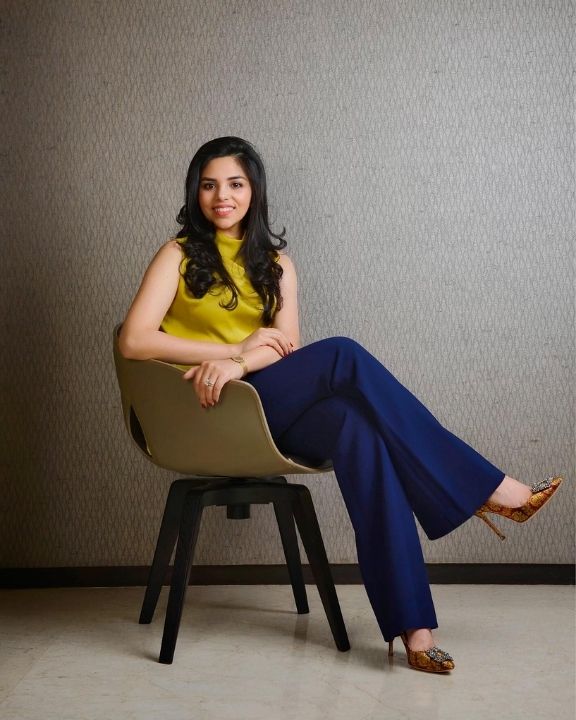 T+L India: You launched Heyday in 2017. What was the inspiration behind the sustainable personal-care brand?
Deepanjali Kanoria: It was during my job as a consultant in New York where it dawned on me that I could have a positive impact beyond the conference room. The idea of finding sustainable solutions to everyday problems always fascinated me and having been educated at all-women institutions, I was always sensitive towards issues affecting women. It was old news that women weren't treated equally in India and were not as educated as they should be. However, an alarming figure that left me shocked was that only 12 per cent of Indian women used personal hygiene products like sanitary napkins, tampons, or menstrual cups during their periods. The rest of the population resorted to using leaves, mud, [and] sari rags that caused a host of infections. This wasn't even the worst bit—a majority of the women using pads were unaware of the harmful contents of their period products: polymers, plastics, dioxins, perfumes, and carcinogens. Moreover, every year, more than 9,000 tonnes of plastic sanitary waste is generated and dumped in landfills. These figures needed to change, and I couldn't keep myself from digging deeper. I quit my job a few months later, with a head full of ideas and the desire to create something meaningful and revolutionary. I wanted to make intimate hygiene not just accessible but also safer for our bodies and the environment. That is where Heyday was born; a natural, organic, and completely biodegradable solution to personal hygiene in India that is safe, not only for the body but also for the environment.
T+L India: What is the extent of awareness about organic living in the country?
Deepanjali Kanoria: When we started off, the concept of a sustainable pad or an organic diaper was unheard of. But we have seen a phenomenal growth trajectory with early adoption by over four lakh users in the three-plus years of our existence, only because we were able to identify and service an unmet demand in the personal care segment—to rid users of rashes, allergies, discomfort, and the guilt of polluting the environment. There is no doubt that there is still a lack of awareness among Indian consumers about the composition of synthetic products and their harmful effects on the body and the planet. A major reason for this blindness is that the regulatory bodies for personal hygiene products in India do not require ingredients to be mentioned on the products' packaging.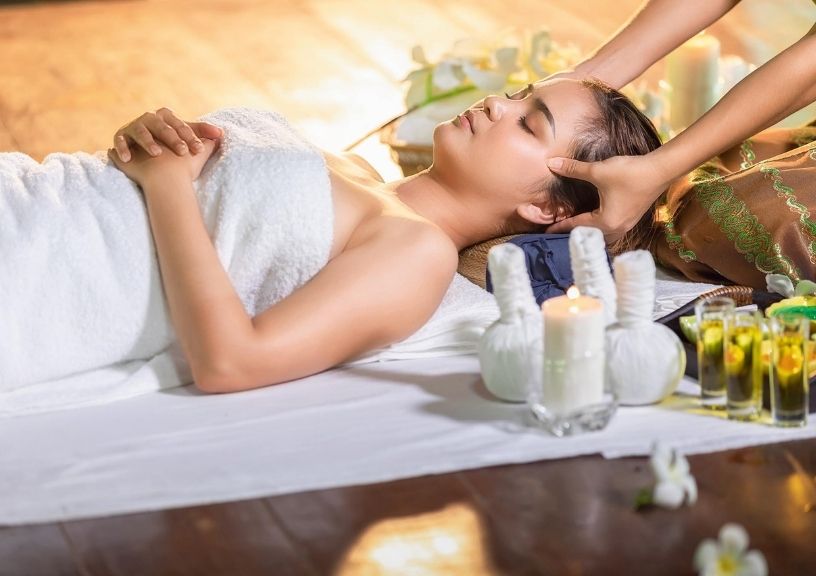 T+L India: How important is it to make underprivileged women a part of this movement?
Deepanjali Kanoria: Conversations around menstrual hygiene are considered taboo in rural India, and this especially affects underprivileged women's personal care as they have neither knowledge nor access to maintain proper hygiene practices. This is why we need to ensure that in rural areas, underprivileged women are made a part of this movement. We make it easier for rural women to dispose of their soiled pads in compost pits. The pads are completely sustainable, and the women don't have to worry about the stigma surrounding menstrual waste disposal.
T+L India: Sustainability is the buzzword in every industry nowadays. How do you make sure you incorporate it into your life?
Deepanjali Kanoria: I believe it is important to practise what you preach in your daily life. I try to practise a sustainable lifestyle in general, using sustainable clothes, cosmetics, toothbrushes; avoiding the use of plastic cutlery and bottles; conserving water and electricity, and staying aware of my [environmental] impact as a consumer.
T+L India: If you had to pick a destination for sustainable travel, which one would it be?
Deepanjali Kanoria: I experienced a pristine connection with nature in New Zealand, where sustainability came naturally to the inhabitants because they were invested in preserving the beauty of their locale. It is definitely on the top of my list of places to visit for sustainable travel!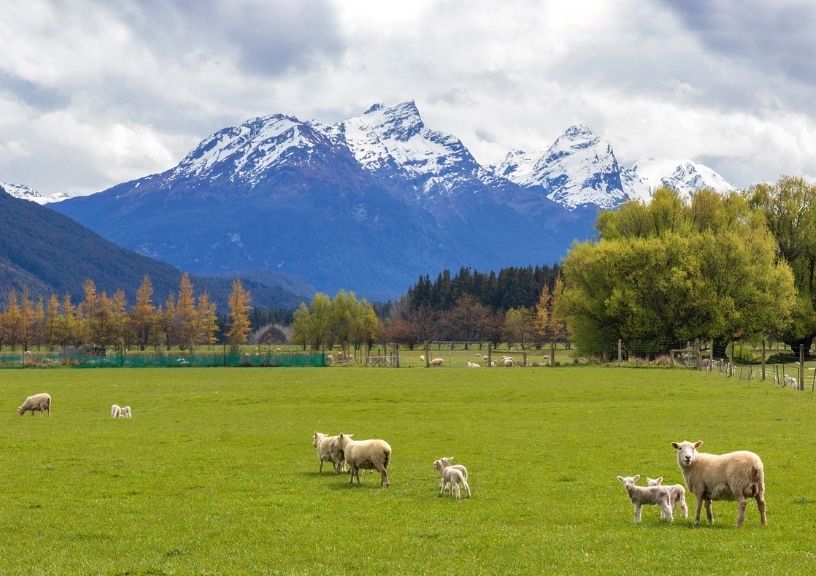 T+L India: What other wellness projects are in the pipeline for Heyday?
Deepanjali Kanoria: We have recently launched reusable menstrual cups—you need only five cups for a lifetime of periods. We are also looking to expand our product offerings in the baby-care segment.
T+L India: Which is your favourite wellness destination?
Deepanjali Kanoria: Thailand, because that is where I learned about the healing properties of the different ingredients in the essential oils used for massages and treatments.
Related: Learn The Nuances Of Thai Holistic Wellness With These Traditional Therapies