NYC-based fashion designer Bibhu Mohapatra is a global icon today, but his Indian roots continue to influence his philosophy. The pandemic left him grief-stricken and apart from family, but it also made him introspect about his craft and strengthened the bond with his home state of Odisha. By Aindrila Mitra
T+L India: You've been living outside India for nearly two decades. What do you miss about the country?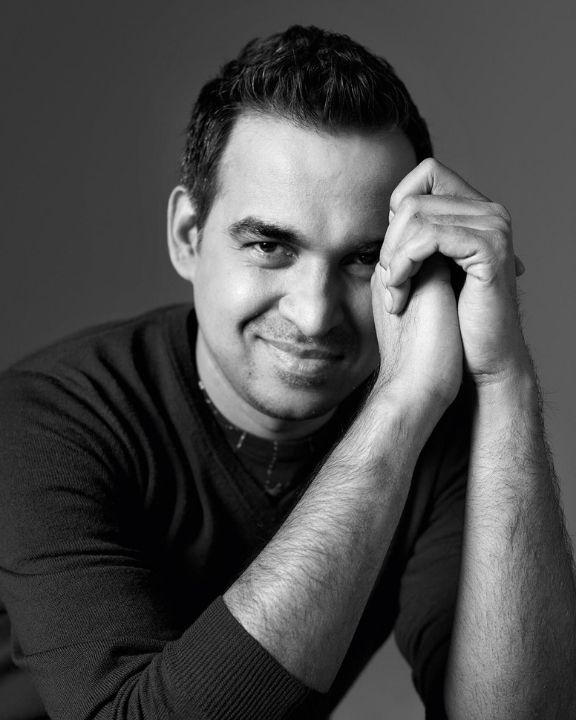 Bibhu Mohapatra: Obviously, family comes to mind first, and my memories of childhood, specifically of my mother who has had such a huge influence on me and my path to becoming a creative individual. My life there [in India] with my parents and siblings, my friends, those summer evenings with power cuts, the street foods—these memories became super precious to me soon after I left India. The past year of being unable to see my family and spend time in India has deepened my appreciation for so many things, from the food and the lights and colours to the people and the sense of spirit and community. We recently lost my beloved brother at the age of 58 to COVID-19, so all these things that I grew up with, including him, feel acutely close to me now.
T+L India: How would you define India in a sentence?
Bibhu Mohapatra: To quote Mark Twain, "India is the cradle of the human race… and our most valuable and most artistic materials in the history of man are treasured up in India only!"
T+L India: You have done substantial work for promoting Indian craftsmanship, especially with Odisha. What are your favourite Indian products?
Bibhu Mohapatra: The Odisha handloom and ikat textile are my favourite heritage crafts from my home state. In addition to this, the native textiles from other states, the various embroidery arts, [and] jewellery (both fine and tribal) are things I always pay attention to. It is so important to me to draw more attention and appreciation to the incredible craftspeople of India, and I hope that I can do that through our designs as well as the relationships we build with different artists and collectives. As an Indian, I have a duty to support these crafts and the artisans who have been keeping them alive, by allowing people to see them in new and inspiring ways as well as appreciate their origins.
T+L India: What's your take on the Indian fashion landscape and where do you think we fit on the world map?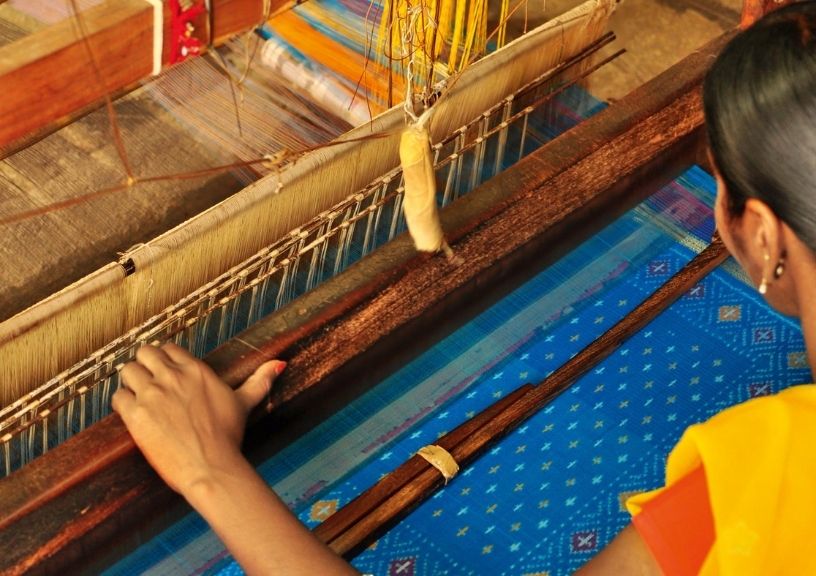 Bibhu Mohapatra: Having been born and raised in India, having travelled the world, and now being based out of New York City, I have come to realise how truly global India is. I think there are a lot of stereotypes around Indian culture and fashion, [and] I hope we can start to break through some of these images and assumptions to see how truly influential Indian designers and fashion can be. India and its artisans hold the golden key to a vast part of the global luxury fashion business.
T+L India: How do you think the fashion world will evolve post the pandemic?
Bibhu Mohapatra: While the pandemic has challenged so many industries, families, and small companies—mine included—I think it has also given us a valuable moment to go inwards and reassess what's important and how to drive more value to our communities and planet. I hope the fashion industry moves further away from the disposable mindset, starts to deepen the appreciation of craft, time, and the cost of resources and labour, and looks at fashion not just as an everyday thing, which it is, but also as a collectible practice.
T+L India: What is the impact that COVID-19 has had on the sustainability movement?
Bibhu Mohapatra: People have become more thoughtful about their purchases, [and they] are investing in easier, more comfortable clothing that is adaptable. They are also planning for when they will really get dressed up, savouring that chance to wear a suit or a gown or something a little wild. We are all craving that, and it's a good thing—to express ourselves again through our clothing and our style, but with a conscious mindset for consumption.
T+L India: What would you say to travellers heading to Odisha for the first time?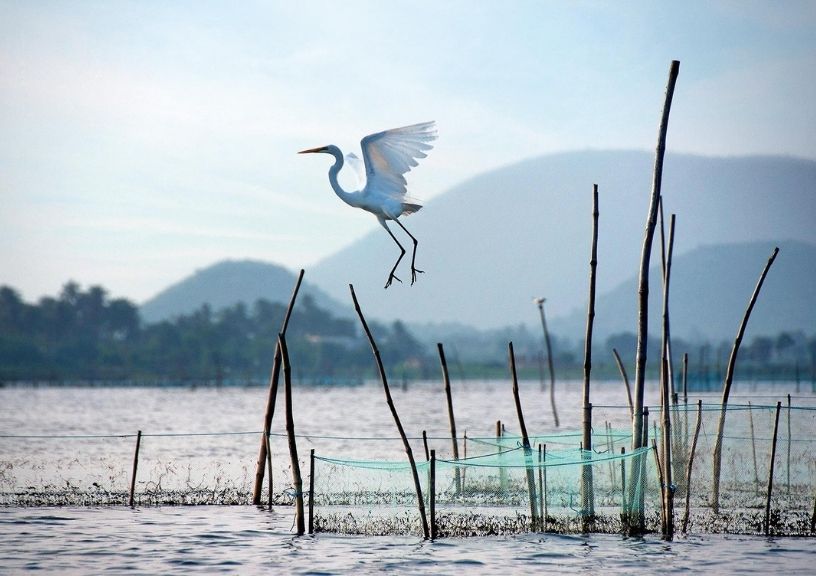 Bibhu Mohapatra: Odisha is the greatest-kept secret of India. Be it natural resources, historically significant monuments, coastal cuisine, amazing crafts that are centuries old, or the newly discovered landscape for business and commerce development, Odisha and its people have a lot to offer—to the rest of India and to the world. There may be many places where the 21st- century Indian dream started, but Odisha is where that dream is going to be fulfilled.
T+L India: The one thing about Odisha that you feel passionately about?
Bibhu Mohapatra: Its people! You will not find people this caring, loyal, [and] hardworking with a great work ethic anywhere else in the world. As an experience, a trip to Lake Chilika in winter for a tryst with migratory birds is a must.
T+L India: Whenever you are in India, what are the things you always do?
Bibhu Mohapatra: After landing in Mumbai, the first thing I do is hit some of my favourite places in the city, such as the textile shops on Linking Road, a meal at Trishna, and visits to the shops in Kala Ghoda, including my tailors. When I reach Bhubaneswar, I make it a point to visit the temples, including the Jagannath Temple in Puri and the Konark Sun Temple. Once I arrive at home, after a train ride from Bhubaneswar to Rourkela, I visit some old joints from my childhood. The schools, the playgrounds, the local music shop, the pani-puri-wallah, etc. Before I arrive, I have the mindset of a tourist, but upon arrival, I become a son of the soil. My roots call me and I run to them.
T+L India: What is on your India bucket list?
Bibhu Mohapatra: Kashmir, Leh/Ladakh, all southern and coastal states, and in-depth travel throughout the country to explore traditional arts and crafts.
Related: Letter From The Editor: On #WhyWeLoveIndia And What To Expect In The July 2021 Issue