Founder of lifestyle brands Nicobar and Paro, Simran Lal comes from a family of entrepreneurs. She speaks about her philosophical streak, love for nature, and respect for the Indian aesthetics that power her business. By Adila Matra
How did Nicobar come into being?
I wanted to start something that celebrates India, the country of many aesthetics. But I had two kids and was already running Good Earth, and didn't have the energy. My husband and partner, Raul Rai, said we should do it together. I didn't want to start yet another brand that would entice people to indulge mindlessly. The idea stayed with me for a long time before it dawned on me that storytelling and design are our strengths. For it to be worthwhile, it had to be something that nudged people towards a more mindful way of living. That is the purpose of Nicobar.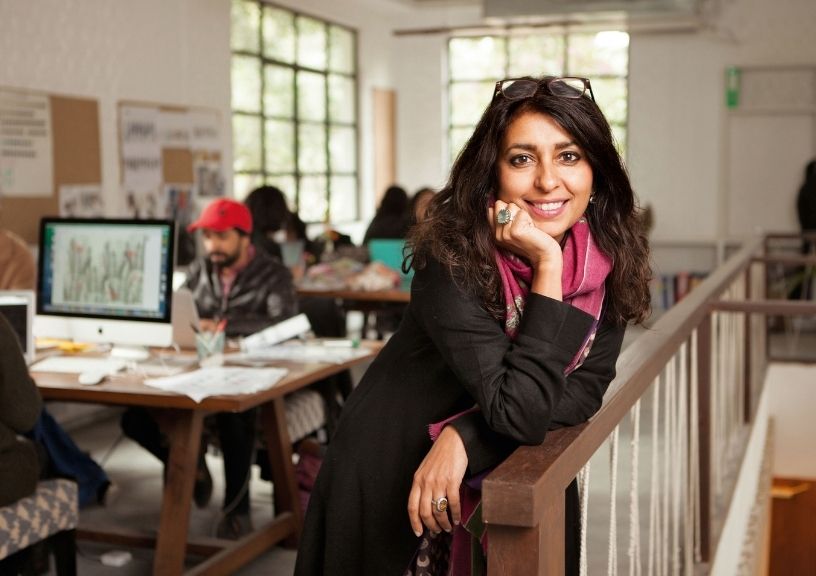 You recently launched Paro. What's the story behind that brand?
I was juggling being a mom and running Nicobar and Good Earth. But it didn't feel like I was doing a good job of anything, including nourishing my soul. That is when I chanced upon ancient Vedic philosophy, and it blew me away. I bought hundreds of books and started creating daily rituals to help me ground myself. In a year or two, I was a changed person—calmer, even though the hustle remained the same. So, I realised this wisdom that is lost on modern Indians is a treasure that I must make accessible. Paro means 'offering of a special knowledge'. The space offers consultancy, workshops, talks, therapy, and merchandise display.
How important is being environmentally conscious to you as a lifestyle entrepreneur?
The crux of all three brands is to be more mindful, live in sync with nature, and give back. We use all-natural materials. Nicobar also launched a tree-planting initiative with Grow Trees Foundation. We did a planting drive in the Sunderbans, then in the elephant corridors of Jharkhand, and now we are doing one in Shimla.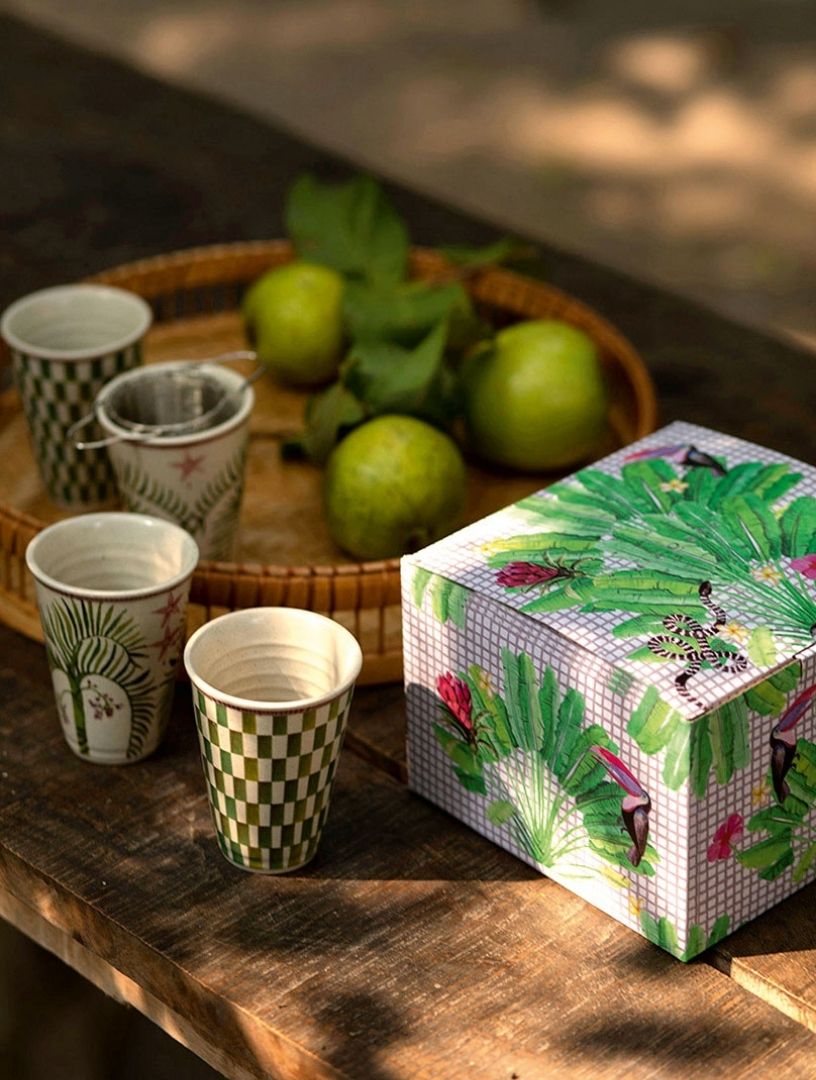 What are the most offbeat places you have discovered?
I travelled to Mexico all by myself when I was 21. I stayed with a couple in a village called Tepoztlán for about a month. Another time, my husband and I came across a grungy area in Tokyo. The narrow lanes had tiny bars that could accommodate only three to four people at a time.
What is on your travel bucket list for 2021?
I want to discover India—interesting places in the Himalayas, down south, and in the Northeast; and less obvious places like Ujjain and Vidisha.
Related: Learn The Nuances Of Thai Holistic Wellness With These Traditional Therapies