Part of the joy of going on thrilling, rugged, and adventurous holidays is having someone to share the adrenaline rush with. But what makes them even more special is having Talisker single malt whisky to accompany—a rugged single malt whisky. By Bayar Jain
Renowned for its maritime character, Talisker single malt is an ideal companion for those who want to enjoy the smokey Scotch at its rugged best. Layered by soft fruits and cereal notes, and underlined by rich vanilla flavours crafted during the ageing process, the golden liquid is best enjoyed amid nature—where rugged, adventurous, and refined experiences come to life, much like the single malt itself.
Stargazing in Spiti Valley, Himachal Pradesh
View this post on Instagram
The cold mountainous desert comes freckled with windswept landscapes ideal for watching the stars form patterns in the sky. The classic stalwart of the Talisker family, Talisker 10 Years Old, serves as the perfect companion for when the day is done. When here, consider sipping on the brilliant drink. As the night sky befalls, witness the dance of the stars from Spiti Valley's Tabo, Dhankar, Losar, Komik and Kibber regions. Every once in a while, the rare snow leopard journeys to the valley, adding to the surrealism quotient.
Stay

The ideal way to soak in Spiti's splendour is by camping outdoors. Organised by Banjara Camps, the Spiti Winter Safari spans eight nights and nine days, across multiple destinations in Spiti Valley. It assures a memorable holiday replete with views of frozen rivulets, lakes and waterfalls, soul-stirring views of the Himalayas, and—of course—star-studded skies.
Getting there
The closest airport, albeit with limited air-routes, is Kullu–Manali Airport. It is located approximately 230 kilometres away.
Dolphin spotting at Chilika Lake, Odisha
View this post on Instagram
This brackish water lagoon—often touted as the largest of its kind in the country—is a haven for the loveable flippers. Dotted with endangered Irrawady and bottlenose dolphins, the lake itself is rich in fishery resources. Talisker single malt whisky doubles as the ideal companion for such expeditions. With its origins dating to distilleries perched on the shores of the Isle of Skye in Scotland, just a whiff of the warming drink translates into a snug welcome from the wild sea—much like catching a glimpse of the whistling buddies catapulting above the waters to say, "Hello."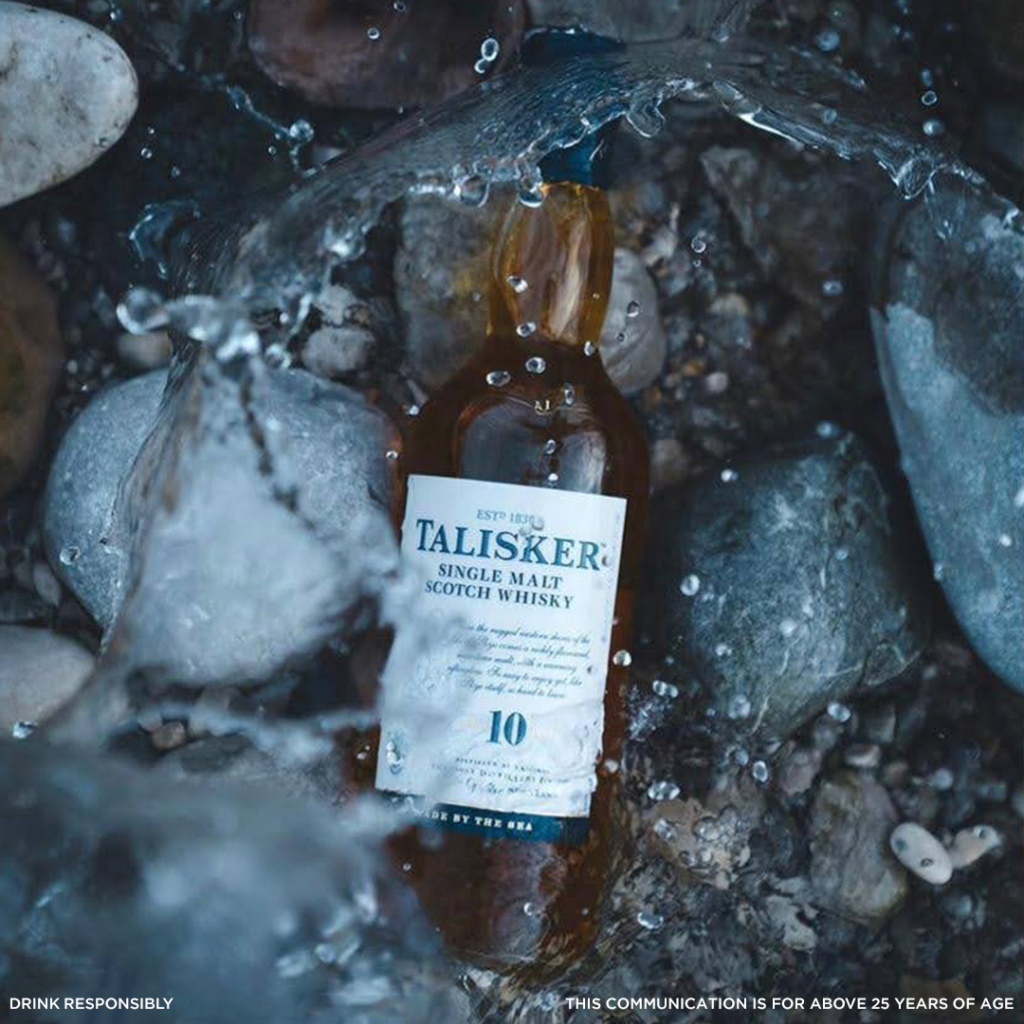 Stay

Swosti Chilika Resort, located near the famed lagoon, not only assures tranquil views of the greens and shimmering waters but also adds a contemporary design to the overall landscape. The 78 well-appointed rooms here exude luxury, restaurants assure scrumptious delights, and various amenities and facilities like a swimming pool and spa pamper.
Getting there
The Biju Patnaik Airport in Bhubaneswar, the nearest international airport to Chilika, is roughly 130 kilometres away.
Cave exploration in Mawsmai and Arwah Caves, Meghalaya
View this post on Instagram
All of 150 metres, the Mawsmai caves in Meghalaya serves as a segue to the underground. Located at a short distance from Sohra—which is considered one of the wettest places on Earth—the Mawsmai caves boast of ancient fossils adorning the walls. The subterranean networks create a labyrinth of routes formed over time by the erosion of limestone and unrelenting water streams. The nearby Arwah caves, too, entice. Picture a large sunken chamber that leads to a complex set of caverns interspersed with underground water streams, paired with lit-up interiors to gaze at fishbone fossils and crustacean shells. When here, Talisker single malt whisky doubles as the apt company. Ideal for the rugged yet refined palate—akin to the rocky landscapes of the Meghalayan caves themselves—the whisky brings in flavour from peat burned during the malting process.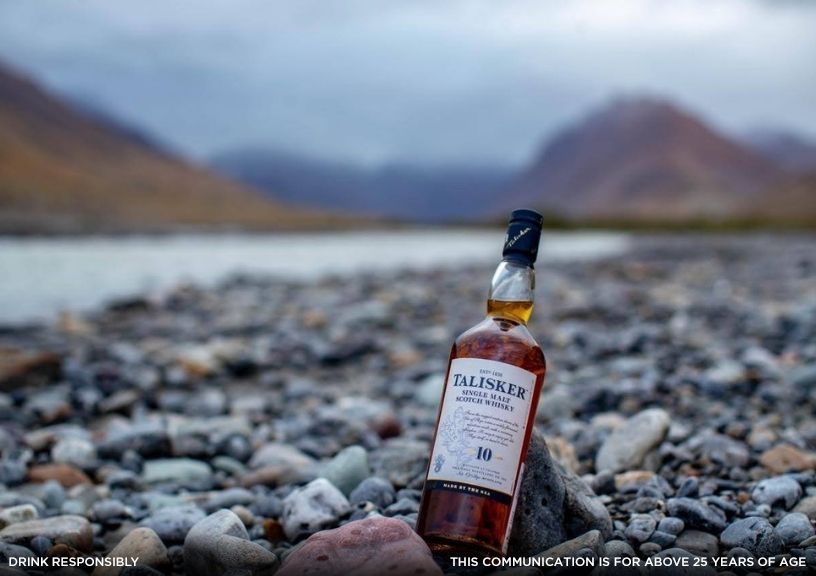 Stay

With a name that literally translates to 'Serenity by the Lake' in Khasi, Ri Kynjai is the right abode to unwind after an adventurous day. Nature lovers can laze around in the cottages or relax with traditional Khasi spa treatments followed by dinner, deliciously heavy on local delicacies.
Getting there
Reaching Sohra, where the caves are located, is an adventure in itself. The nearest airport, Lokpriya Gopinath Bordoloi International Airport, is roughly 165 kilometres away.
Fort treks in Lonavala, Maharashtra
View this post on Instagram
The signature taste of Talisker single malt whisky resides in its rich vanilla flavour that is imbued by the ageing process and refined over the years. After all, they say things only get better with time! The forts of Lonavala, too, imbibe this spirit. Dotted with many majestic forts that give a peek into the region's past, the hill station is a happy escape from the chaotic city life. The intermingling of lush greens with waterfalls spurting out of rugged terrains only add to the splendour of the space. When here, trek atop to various forts like Rajmachi, Visapur, Tikona, Lohagad and Koregad, to name a few.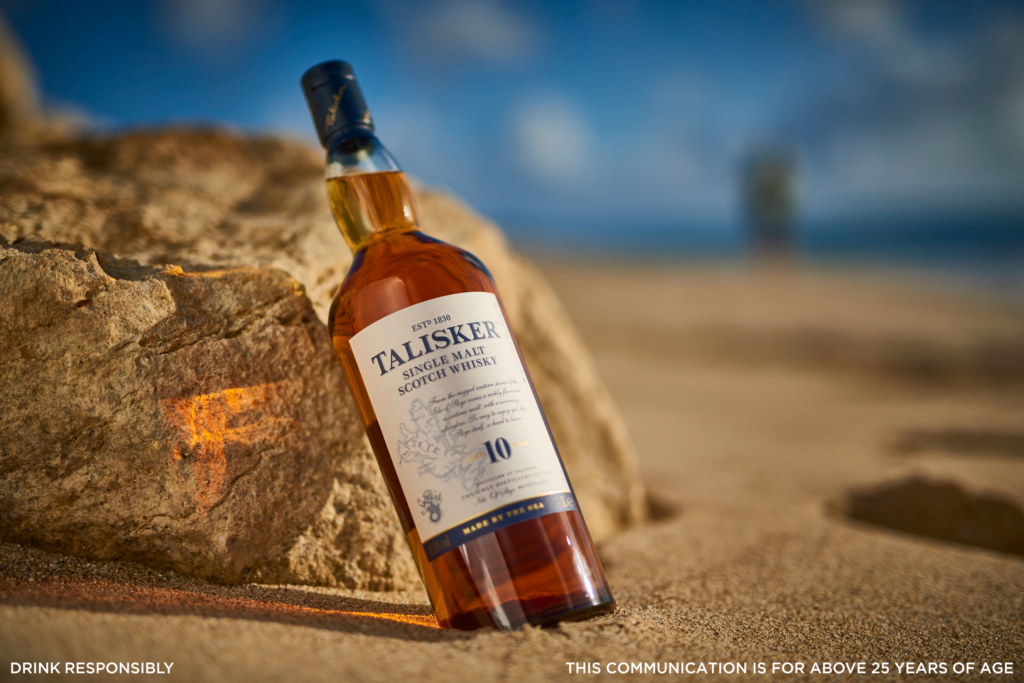 Stay

An eco-resort inclusive of all the comforts available at a modern-day hotel, The Machan – A Treehouse Resort, Lonavala is designed to create a seamless blend of nature and luxury. With a focus on sustainability, each of the eco-houses surges 30 to 45 feet above land.
Getting there
Lonavala is located approximately 70 kilometres away from Lohegaon Airport in Pune, and close to 100 kilometres away from Chhatrapati Shivaji Maharaj International Airport in Mumbai.
Jungle safari in Pench National Park, Madhya Pradesh
View this post on Instagram
True happiness is found close to nature—a feeling that resonates well with Talisker single malt whisky that is crafted for adventurers. And nothing spells nature better than a sojourn to a national park. Madhya Pradesh's Pench National Park recreates the mysticism of Rudyard Kipling's Jungle Book, complete with the story's characters like the vicious Shere Khan (Royal Bengal tiger), Akela (Indian wolf), Raksha (female wolf) and Baloo (a sloth bear) for cameos. A treasure of abundant flora and fauna that flourishes wild and free—like the burning of peat during the scotch's malting process that lends the drink its characteristic smokey flavour profile—the national park also houses peafowls, wild dogs, jackals, striped hyenas, four-horned antelopes, and over 1,500 plant species.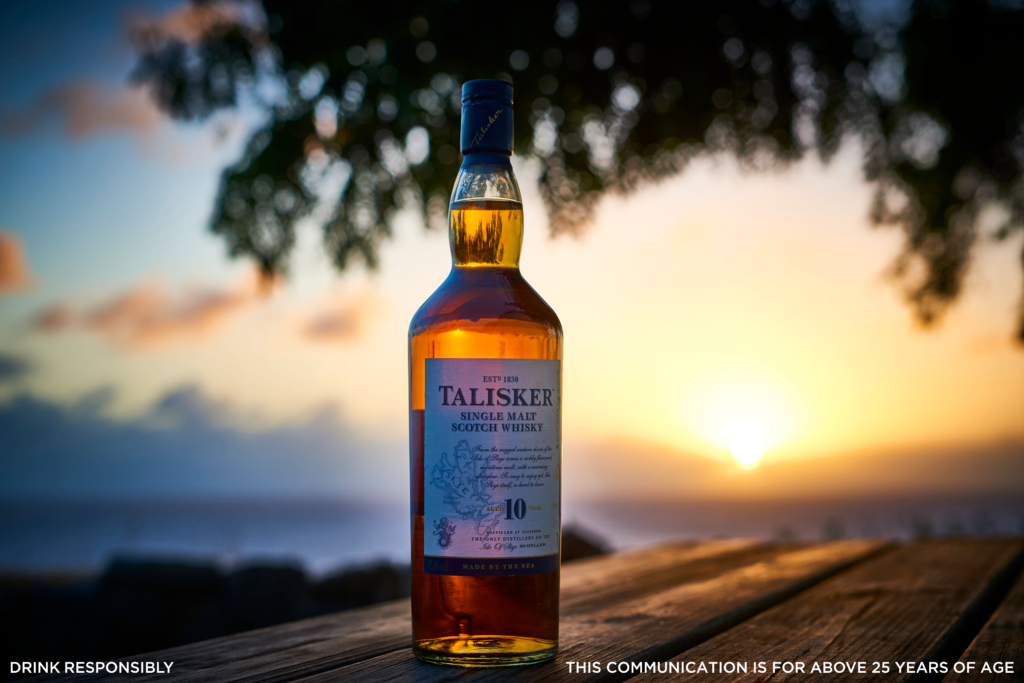 Stay

Closely intertwined with India's tiger conservancy project, Jamtara Wilderness Camp fuses artistic beauty with nature's rustic grandeur. The 10 luxury tented camps here come surrounded by tall Arjuna trees, an ancient Banyan tree rooted on a dry riverbed, and sprawling forest views from every corner.
Getting there
Dr Babasaheb Ambedkar International Airport in Nagpur, which is almost 85 kilometres away, is the closest international airport to the Pench National Park.
Related: Check Out The Ultimate Adventure Travel Bucket List