Few places on earth compare with Cuba—an isolated, communist island nation frozen in time. The country has a seemingly endless collection of vintage American automobiles, some of the best-preserved Spanish colonial architecture, and the world's most renowned cigars and rum. A new coffee table book by Michael Chinnici captures its evolving face and constant soul.
The photo presented on these pages have been selected from the forthcoming coffee table book, Vanishing Cuba, by American documentary travel photographer Michael Chinnici. His 24 trips to the country have yielded tens of thousands of images and thought-provoking stories, and created lifelong friendships. Vanishing Cuba is about capturing the past, present, and future of Cuba, and even more so, about capturing the "soul of Cuba."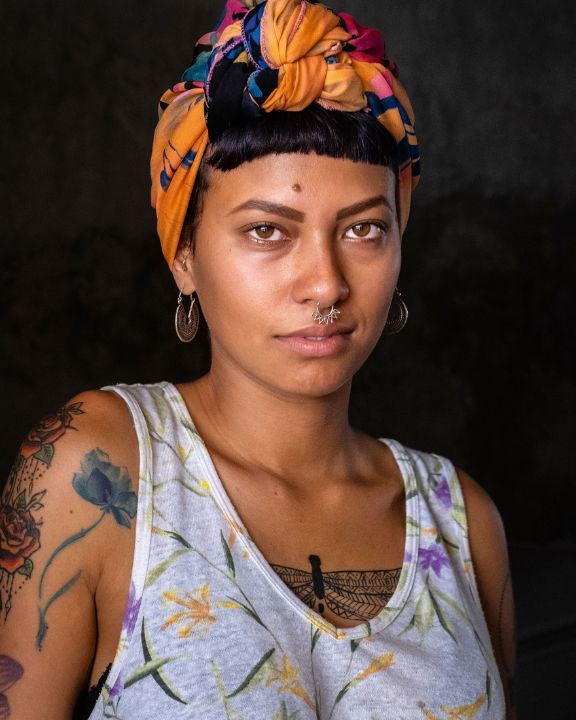 "Cuba as we know it will vanish. It's not a matter of whether or not it will change, it's more a question of when," says Chinnici. "It was my goal to capture the magic of Cuba before it changes." Change has become one of the most important goals for the success and survival of this island nation of 11 million people. "Cuba can no longer exist on ration cards and subsidised government salaries. The people know it, and the government knows it," Chinnici goes on to say. "As Cuba emerges from 60 years of repression and decay, it will undoubtedly feel its growing pains. But like all cultures that go through transition, a part of their soul goes with it. This unique experiment of isolation called Cuba has captured the minds and souls of everyone around the world. And as appealing as that may be to tourists and photographers like myself, Cuba must find a way to evolve, grow, and escape its misery without giving up the very soul that makes it such a special place."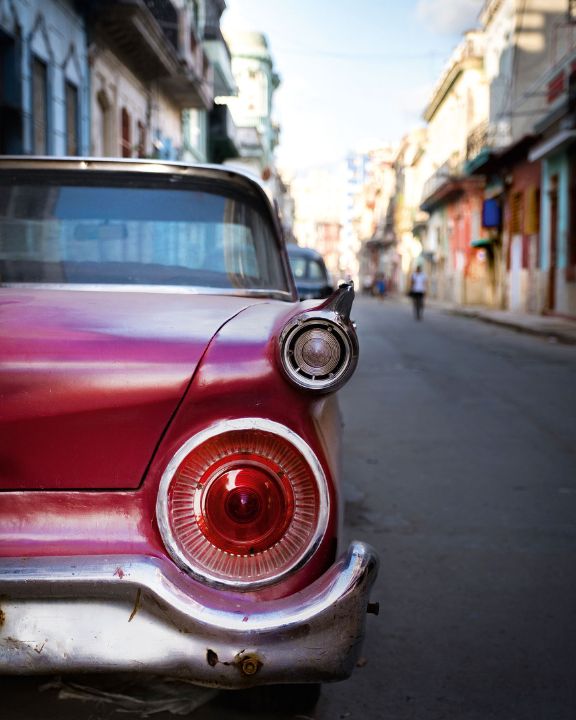 New York-based photographer, creative director, author, and designer, Chinnici's forte is documentary photography, including people and environmental portraits. He was introduced to photography by his father at the age of 11. He began practising the art with his dad's World War II–era Argus C3 and a basement darkroom. Today, Chinnici is the founder and CEO of Photo Workshop Adventures, which offers travellers photo-centric cultural adventures in over 50 countries. Chinnici personally leads tours to many countries, including Cuba. His next book is already in the works, and it's called Vanishing India.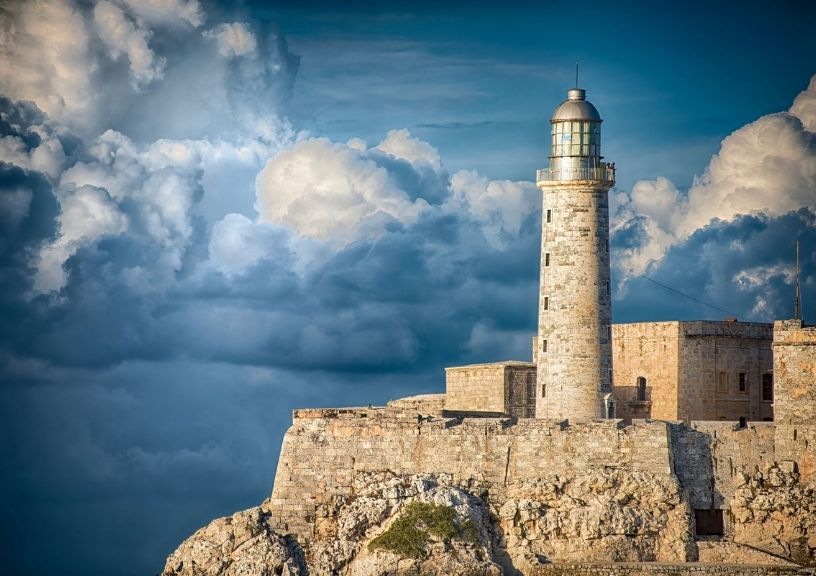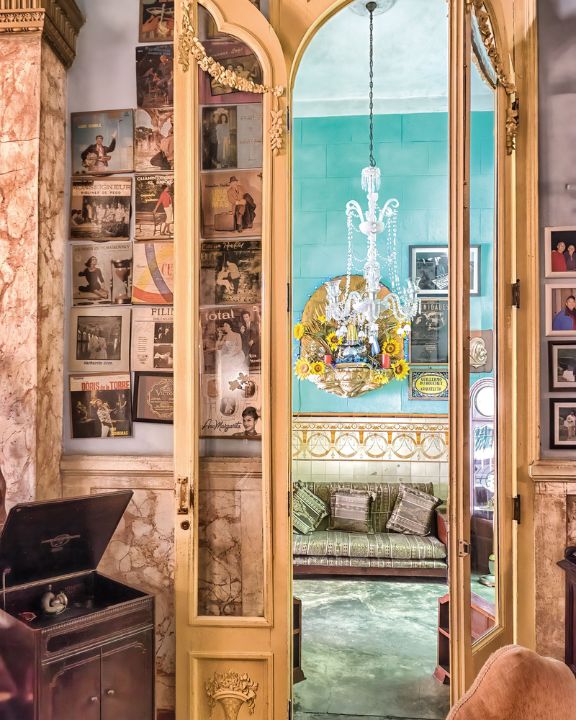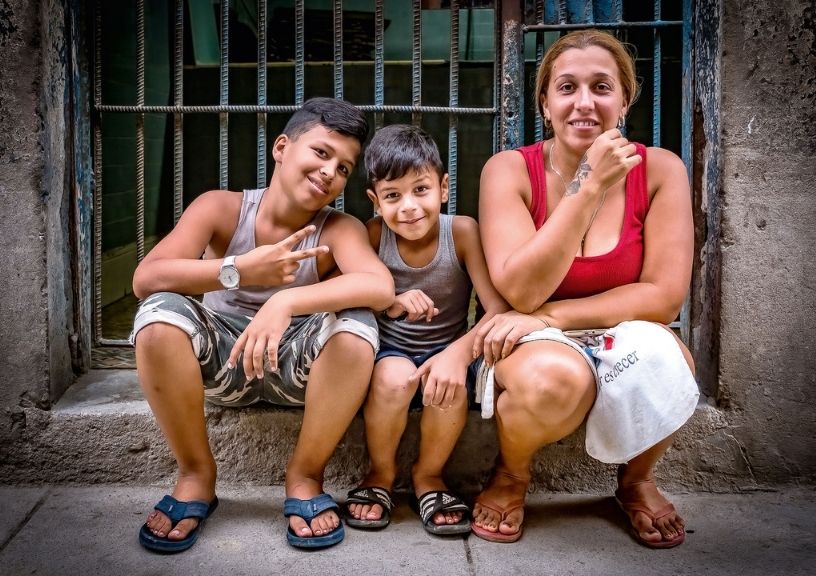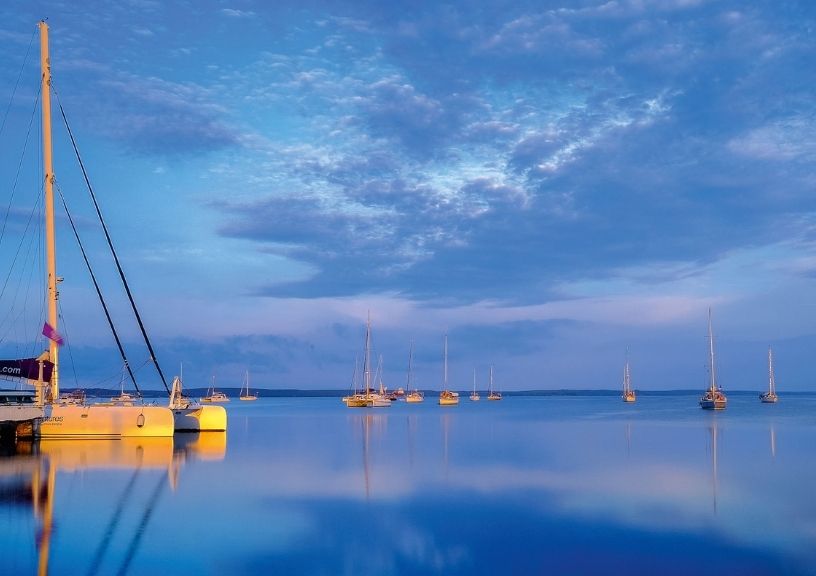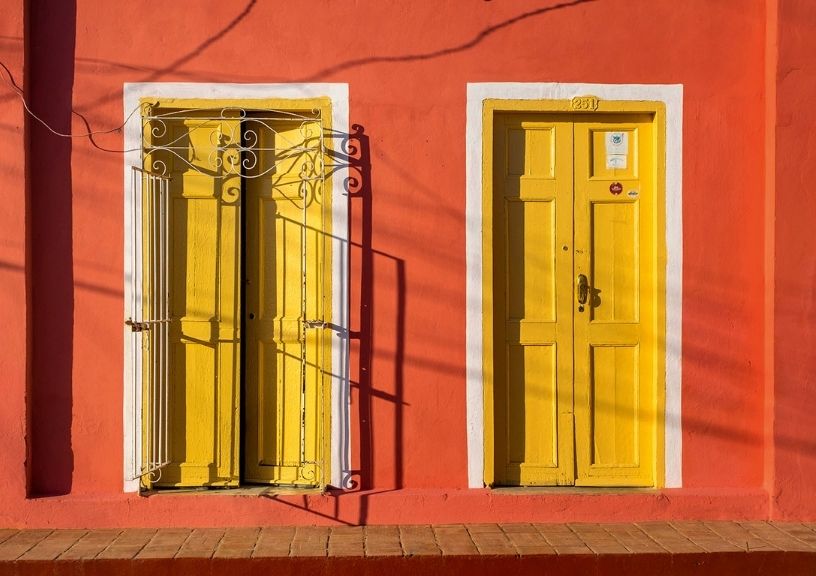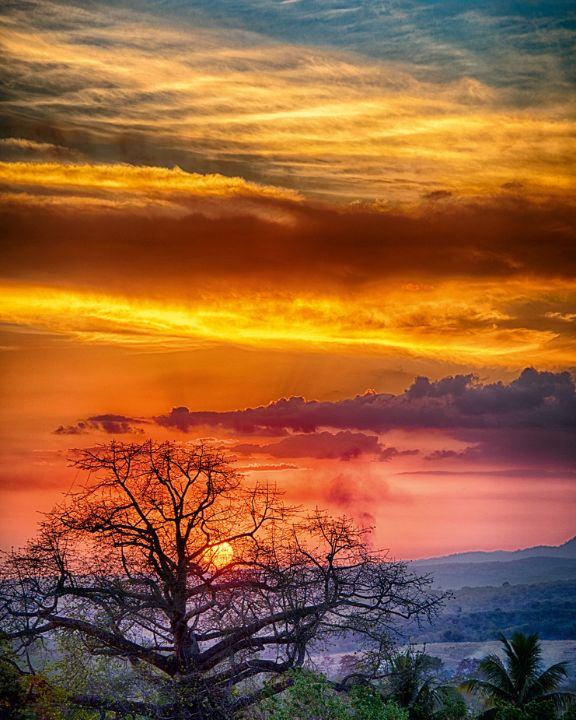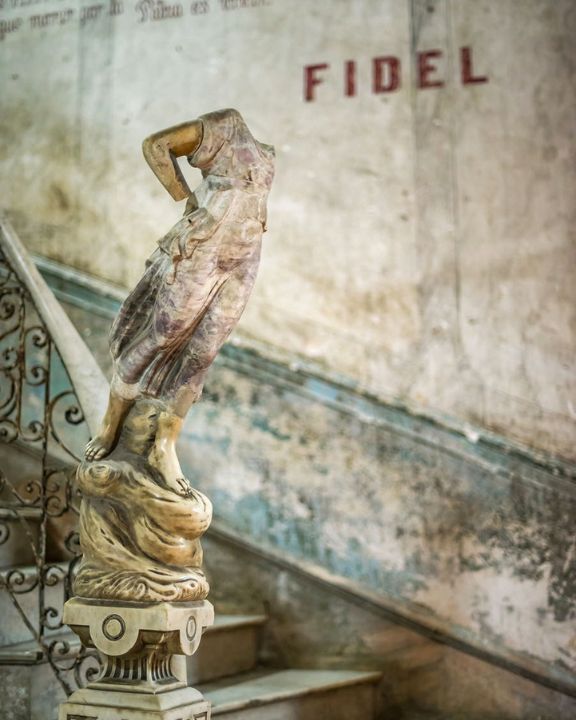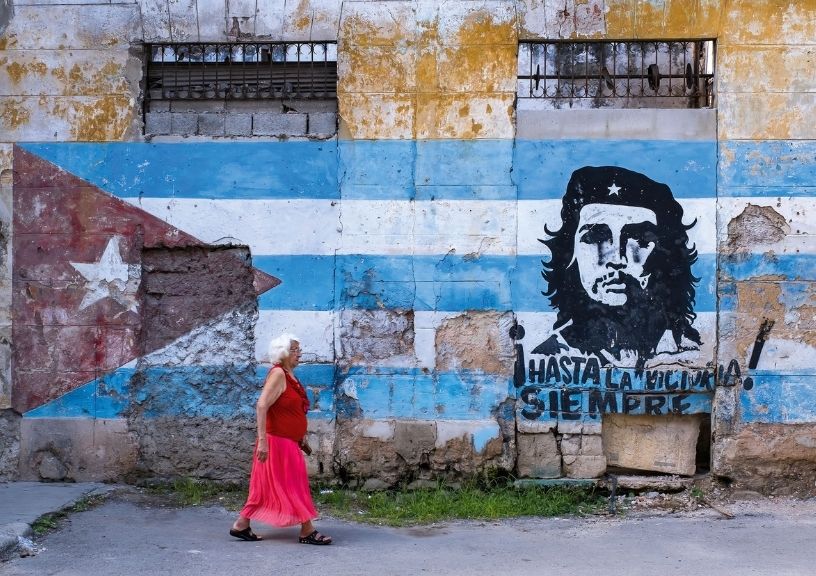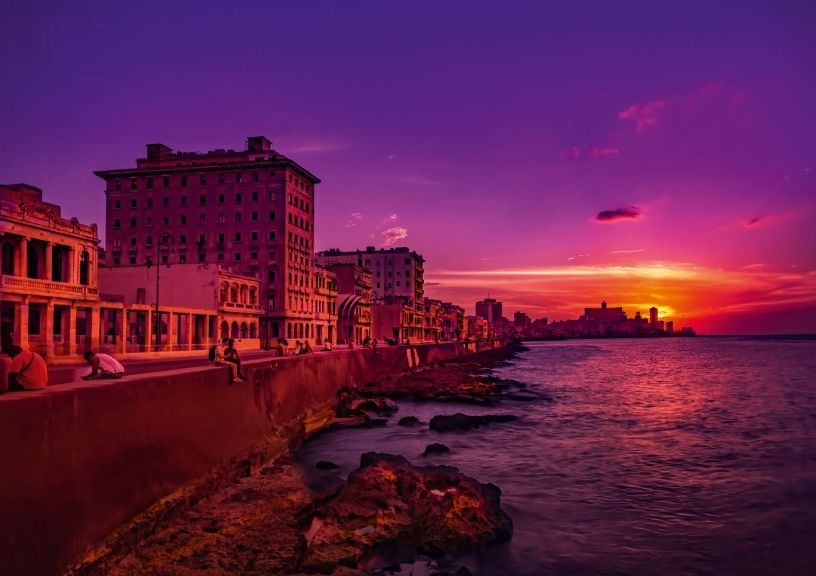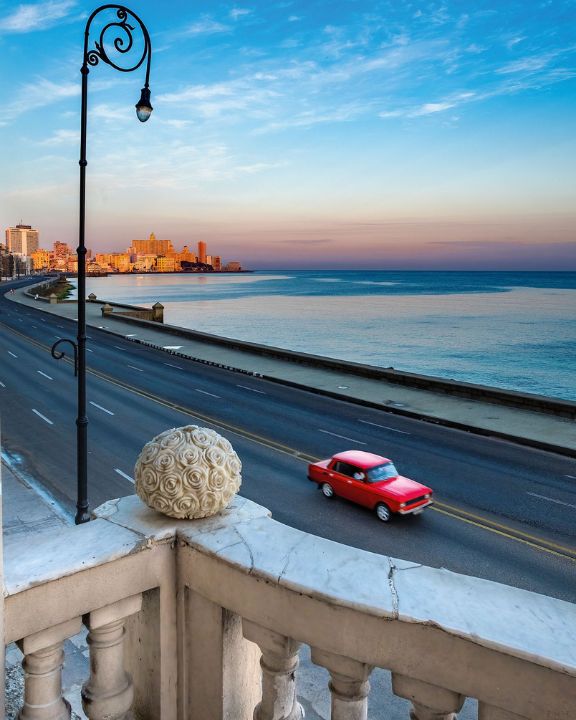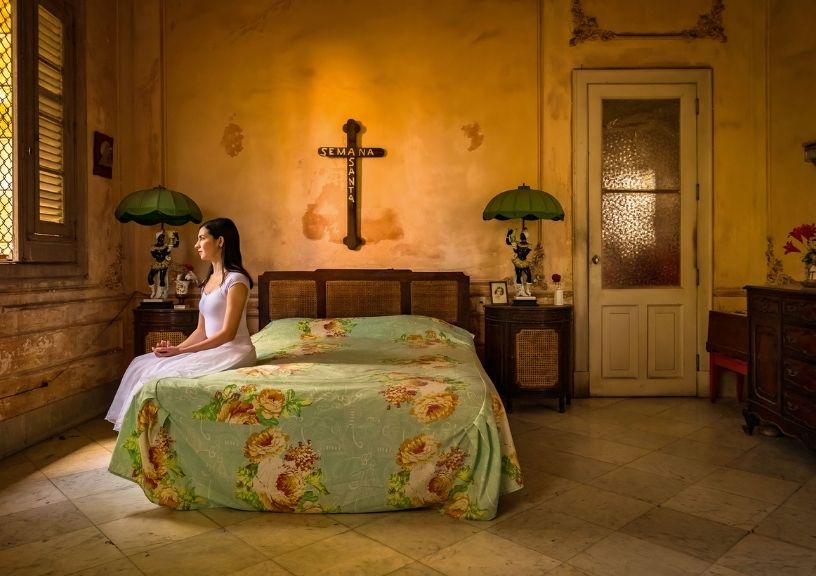 This coffee table book features over 300 images and is available in a "Silver Edition," "Deluxe Edition," and the collector series "Reserve Edition" at Red Octopus Publishing starting November 2021.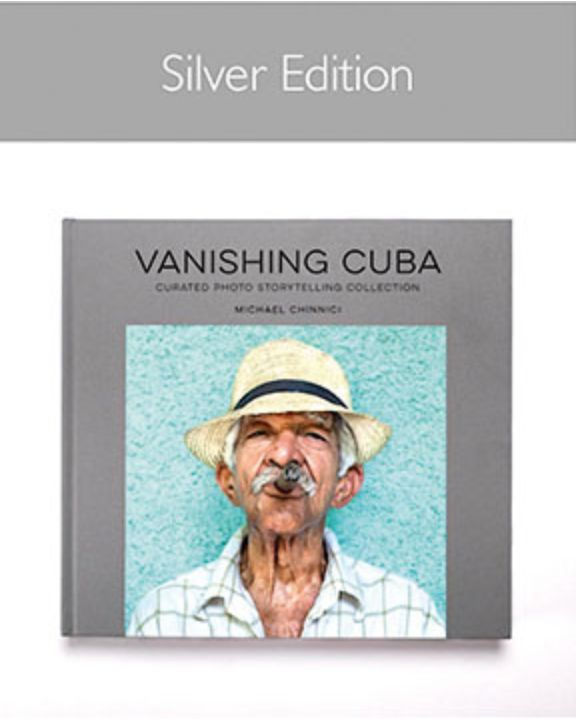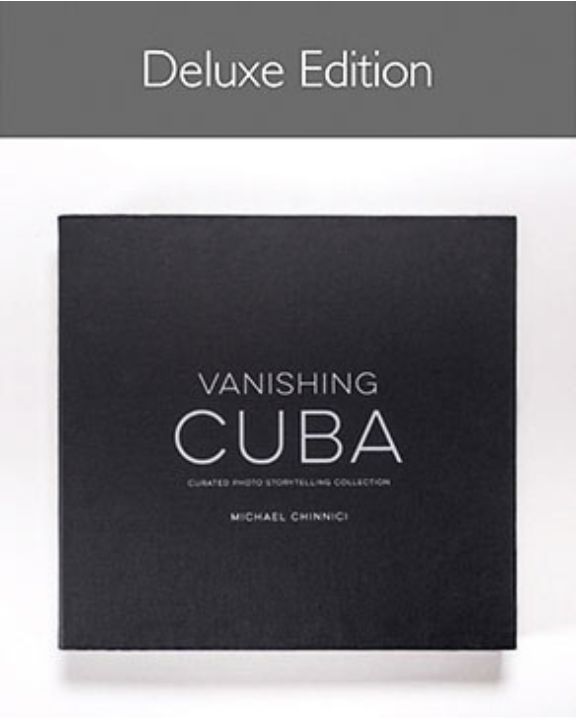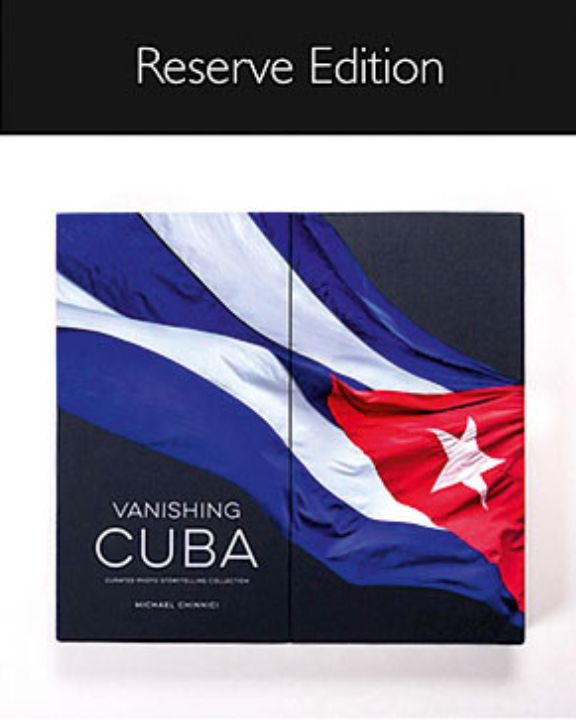 Related: Through The Lens: Seeing The Myriad Frames Of Vietnam And Its People