Nepal is seeing a paradigm shift as a rising number of travellers swerve away from its popular adventures and seek to #DiscoverTheUndiscovered. Our writer takes stock of the sustainability interventions done by homegrown organisations in areas ranging from architecture to food, crafts and apparel. By Shikha Tripathi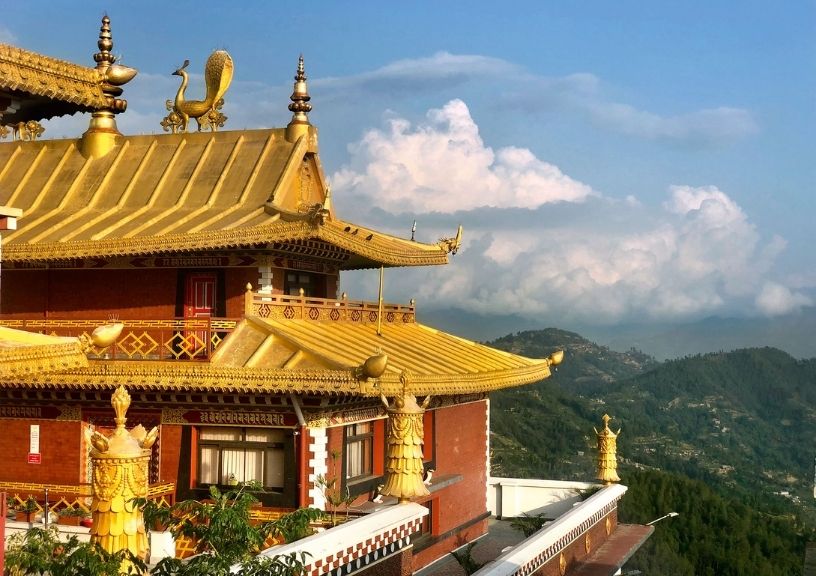 A mix of fresh steaming vegetables gleams on my plate. The strong scent of spices rising from the chicken curry sails up to my nose. Sitting in the centre like a plump, spoilt king, is a dollop of dhindo. It's the first time I'm sampling this traditional dish—a millet, corn, or buckwheat-flour porridge that completes a Tamang meal. I must dunk the mashed ball generously in gundruk, my hostess, Kumari, says as she dips hers in the homemade spinach preserve and scoops it into her mouth. I am not surprised by how good the flavours are. What's remarkable is that I've never eaten this before in my decade-long tryst with Nepal.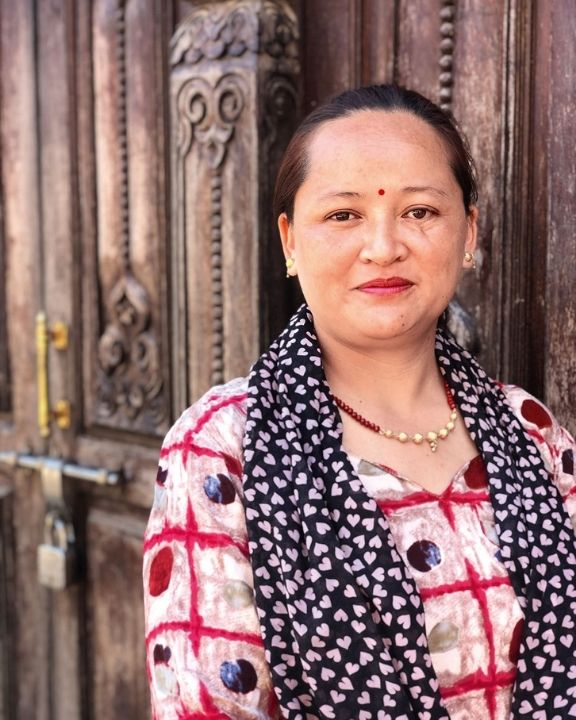 Of the million-plus international travellers who visit Nepal every year, the bulk is made up of trekkers and mountaineers. And rightly so, for the mountain kingdom is home to the best chunk of the Himalayas, a magnet for adventurers. More often than not, leisure travellers get bitten by the outdoor bug too, opting for a paragliding stint in Sarangkot or ultralight flying above Pokhara's Fewa Lake. Both offer stellar sunrise views when melted gold spills onto the grand Macchapucchre, the fish-tailed crowning glory of the Annapurna range. Tiptoeing past adventure, however, a new vertical of conscious travel is slowly finding its feet after a long jostle for space on the tourism turf. With the ethos of minimal impact, sustainable choices, and cultural and heritage preservation, conscious travel is rising to the surface like a long germinating seedling, steering the narrative away from Nepal's age-old 'ultimate adventure destination' image. In a bid to ride this new wave, I end up at Kumari's home, sampling her homegrown version of dhindo.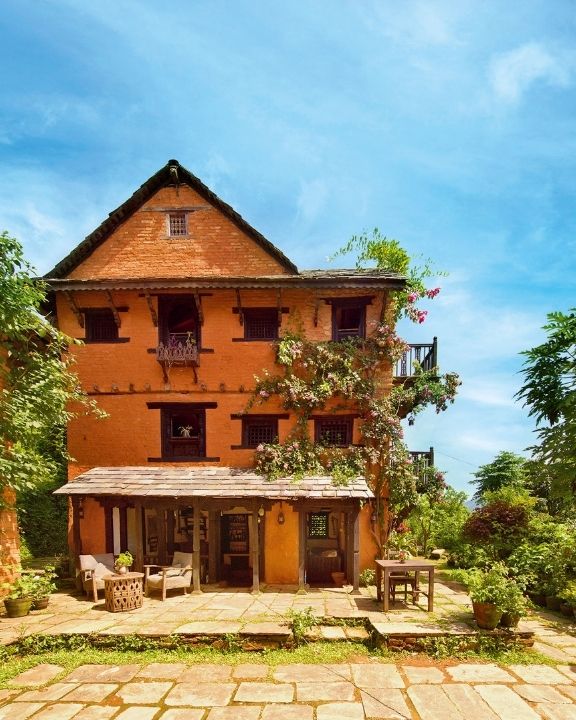 Kumari's home in the small town of Panauti is a part of Community, an award-winning initiative that has created a huge impact on local livelihoods and propelled women on the road to empowerment, while also providing travellers with an immersive experience. The confidence Kumari exudes refutes her eighth-standard education. From her masterful cooking classes to her guiding skills in the old town, she is dazzling. Her home has typical decor, the meals are simple yet delicious, and the experience of getting to know her family on a first-name basis is a far cry from eating momos and noodles and meeting the constant overflow of trekkers in high-altitude Sherpa homes. Hiking in Nepal's higher Himalayas, most travellers get exposed to the dynamic Sherpa culture but go back with little else. Organisations like Community offer what lies beyond that kind of tour.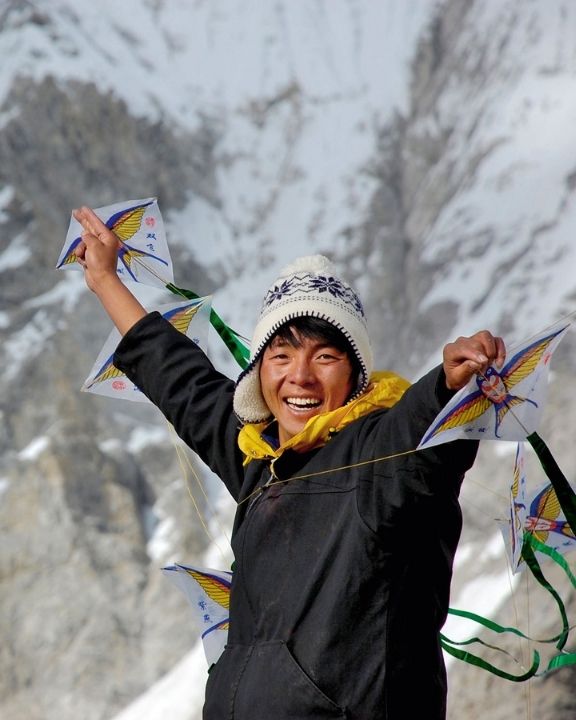 Just like people are the pulse of culture, old buildings are the guardians of the architectural heritage of any civilisation. Flying the flag of preservation high on this front is Rural Heritage, a company that reinvents old buildings in Nepal's rural heart. Its star project, the Old Inn, is a beautifully restored cosy accommodation in the mountain town of Bandipur, which was once an important stop on the India-Tibet trade route. In association with the local development committee, the organisation has helped maintain other restored buildings, many of which double as cafes and inns. The main street remains pedestrian-free to keep the traditional charm of Bandipur alive, making it a living museum of Newari architecture and culture. Barely three hours away is The Famous Farm at Nuwakot, another restoration project where a thoughtfully renovated home awaits travellers with the promise of rustic farm life in a historic village. In the larger scheme of restoration, dying arts and related livelihoods like stone carving and woodwork also get a new lease of life with such interventions.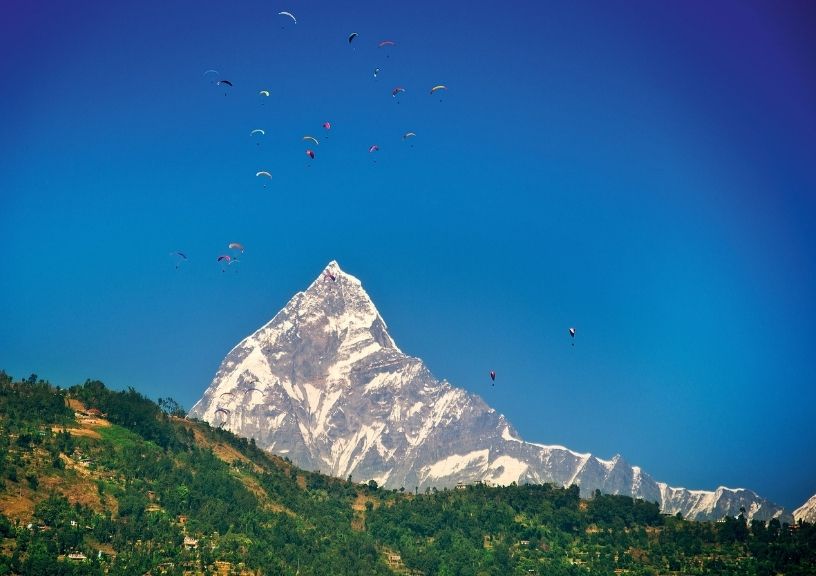 A similar initiative in Patan, Cosy Nepal leases old houses from owners and refurbishes them in a partnership model, fitting in modern comforts without compromising the architectural integrity of the buildings. Co-founder and manager Camille shows me my fabulous mini apartment in Yatachhen House and explains the concept in her heavily accented English, seamlessly breaking into fluent Nepali to converse with her colleagues. From tiny rooftop apartments to swanky duplexes, this French-Nepali venture is a tango between the two worlds and an attempt to bridge the cultures with sustainable architectural solutions. Its ethos is evident in its unique accommodations that range from studio crash pads to long-term stays, its diverse team, and its passion for all things Nepal.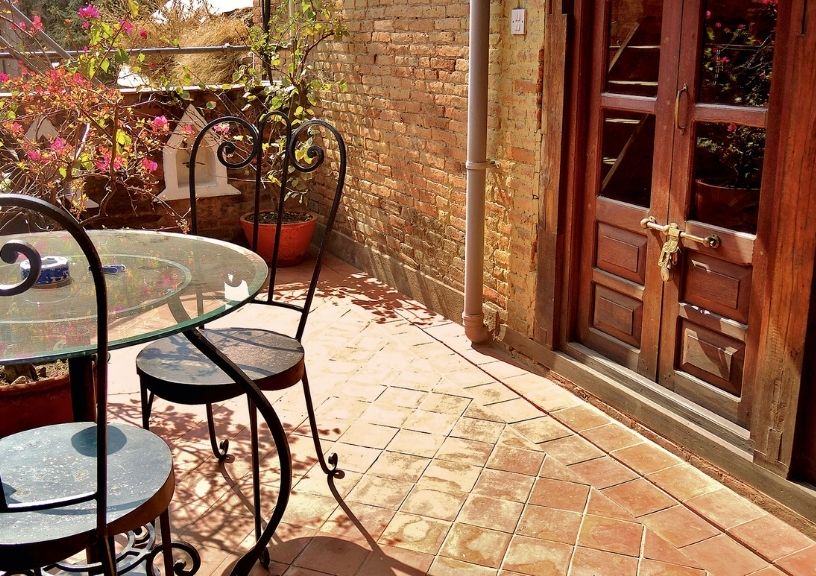 Visuals aside, if there is one sense that takes precedence over the others, it is taste. Loved by travellers the world over, Nepal—especially Kathmandu—caters to global tastes. From grab-and-go falafel rolls to exquisite Japanese fine dining, you can find a banquet of flavours in the country. Digging out homegrown food, safeguarded in the smaller eateries in this sea of variety, is an art in itself. I've entrusted myself to Raj Gyaliwal, who takes me all the way to Kirtipur for lunch. The ancient township, which is eight kilometres from the capital and part of the Kathmandu Valley, not only preserves some of the best, lesser-known historical sites but also fiercely guards its Newari culinary heritage. Our lunch at the community-run women's initiative Newa Lahana is of the many diverse experiential tours led by Gyaliwal's enterprise, Social Tours.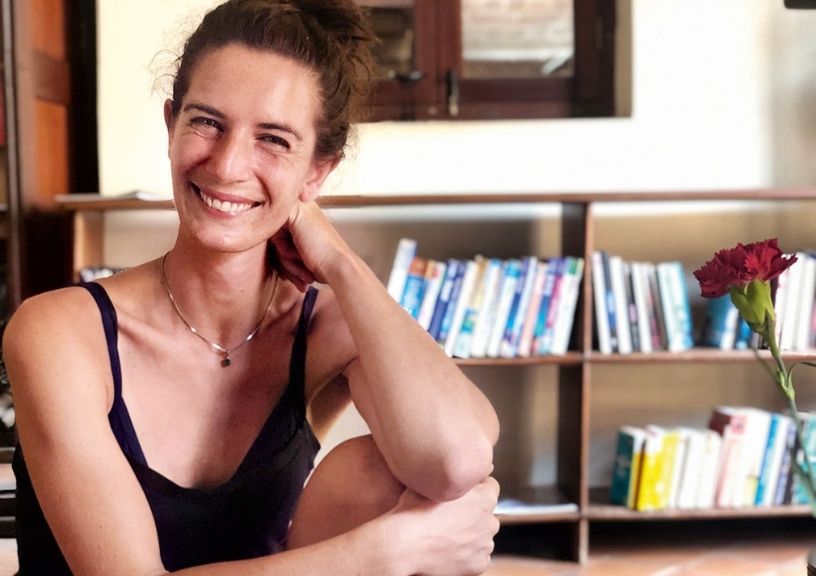 Whipping up another culinary storm is the tiny, nondescript eatery Raithane, hard to find unless you're led to it. In my case, it's my friend and Kathmandu resident Niki who's been raving about the place. From replacing French fries with kanchemba (ethnic buckwheat fries) and ketchup with timur (wild schezwan pepper) sauce to serving native potato pancake rikikur with a twist, Raithane is living up to its name, which means 'deeply rooted' in Nepali. Each dish on the ever-changing menu comes with a one-line description of not just the ingredients, but also a shout-out to Limbu, Rai, Sherpa, or whichever community the dish's roots are in. I've never known such sublime flavours. Jason Shah, the young co-founder of the restaurant, explains, "The Raithane pie is probably the only one that uses local grain like buckwheat for its crust. It is definitely the only one that uses Bhaktapur's famous 'juju dhau' yoghurt for the cheese!" More than ingredients and flavours, the joint has wider matters of fair trade, organic food, and cultural preservation at its heart.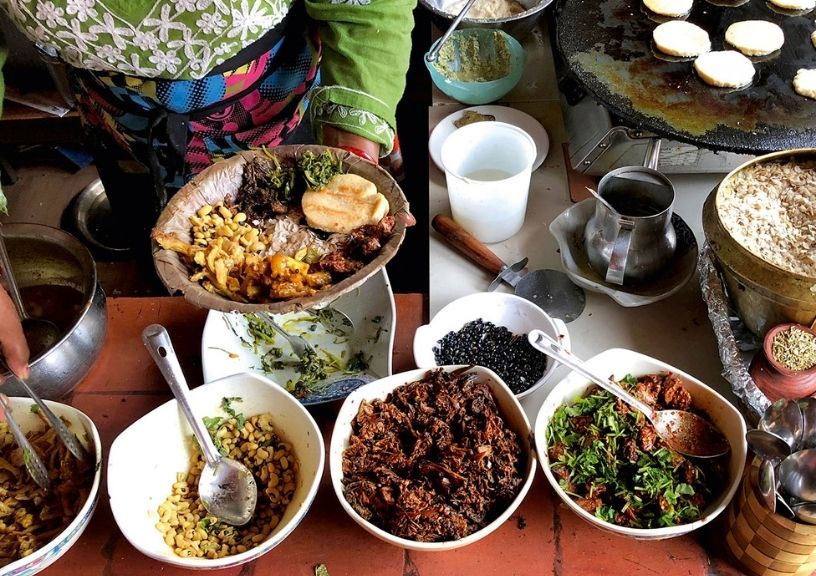 Slowly but surely, travellers, too, are sitting up and taking notice of these initiatives mushrooming across Nepal. I see curious hikers walk past popular brands to browse through the latest collection at a Sherpa store, Nepal's homegrown answer to top international outdoor clothing brand named after the country's most widely recognised community. Matching the quality, colour schemes, and price tags of its leading counterparts in the industry, Sherpa has put Nepal on the adventure apparel map like no other name.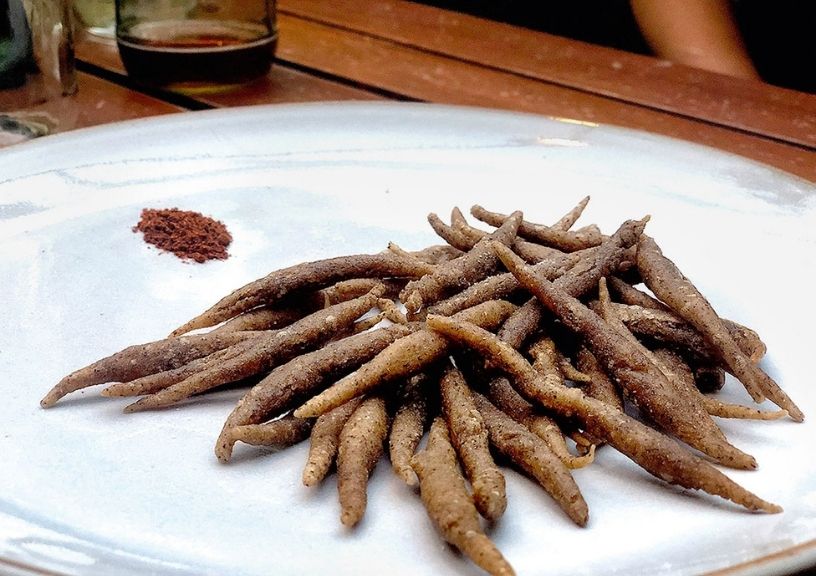 From outdoor gear to nature conservation, and from local cuisine to revolutionary accommodations, the country is paving the path for the future of travel. It's tough luck that COVID-19 put a break on the Visit Nepal 2020 campaign, which was to give many such initiatives a boost, but come pandemics or earthquakes, Nepal has always risen from the ashes. The growth of offbeat travel depends on travellers too, and as I walk away from the pumpernickel bakeries of backpacking hub Thamel to a local eatery for a slice of chatamari—a Newari rice crepe with meat toppings that is also dubbed the 'Nepali pizza'—I hope I'm doing my bit.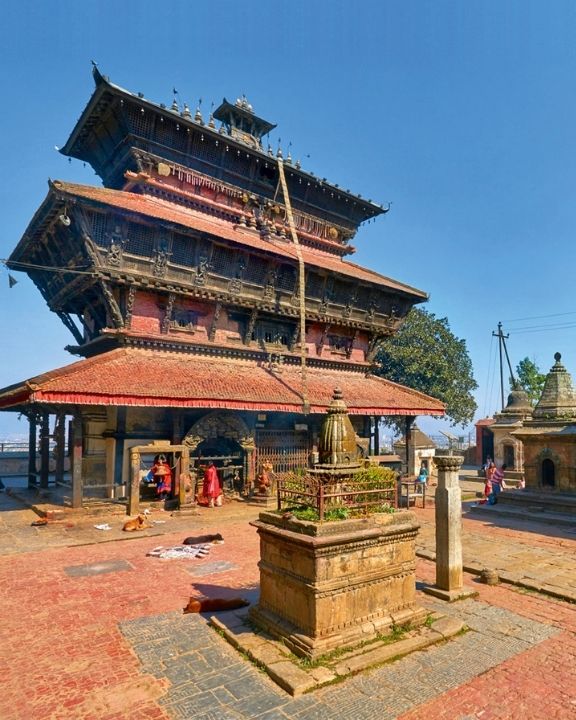 GETTING THERE
The Tribhuvan International Airport in Kathmandu is Nepal's main airport. A strong network of domestic flights connects most tourist sites internally.
STAY
Community Homestays: Stay in the home of a local family, participate in a local festival, and learn indigenous crafts. Rural Heritage: Stay in restored, ancient, rural homes and help preserve Nepal's heritage. Cosy Nepal: Opt for renovated houses in Patan that blend tradition and modern comfort.
TOURS
Snow Cat gives you the opportunity to track snow leopards and red pandas on expeditions with leading local guides who double as conservationists. Social Tours explores the untold stories of Kathmandu and its surrounds.
EAT
The brainchild of three young entrepreneurs, Raithane is the newest culinary storm in Patan. Run by Social Tours, Karma Coffee @ The Hub is a coffee shop and hang out in Thamel that also showcases the various projects undertaken by the enterprise.
Related: Learn About Conscious Living From The Eco Farms Of Nepal