This New Walking Safari Explores Wildlife Of The Serengeti — With Stays In Luxe Lodges Along The Way
The conservation-led luxury travel company andBeyond is celebrating its 30th anniversary this year in a big way. By Stacey Leasca
In September, the company announced a new batch of limited-edition itineraries designed to highlight their commitment "not only to the preservation of wildlife and the environment but also to educating travellers on the role of sustainable travel in conservation."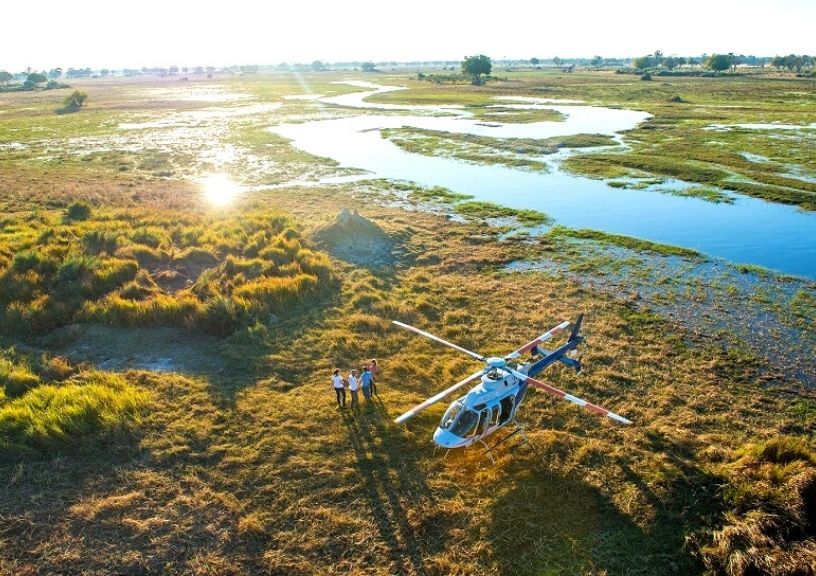 The three exclusive itineraries include an in-depth look at tiger conservation in India, discovering the origins of Botswana's famed Okavango Delta, and exploring the Serengeti on foot with a walking safari.
Walking in the Footsteps of a Tanzanian Guide is a nine-day adventure that a spokesperson for andBeyond said, "provides the opportunity to explore parts of Tanzania's renowned Serengeti National Park on foot while learning some of the skills taught at andBeyond's guiding schools."
On the tour, guests are accompanied by an andBeyond Ranger Trainer and a Maasai guide as they explore the Serengeti's diverse terrain, encounter wildlife in their natural habitat, and enjoy community interactions. It's educational, entertaining, and a totally unforgettable way to see this stunning corner of the world.
"They will learn some of the tips and tricks of the guiding trade, from plant and animal identification to tracking and bird call identification," the andBeyond spokesperson added in a statement released to Travel + Leisure. Guests will also get the chance to learn how to use camera traps for research and learn more about animal conservation.
It all begins in Arusha at andBeyond Klein's Camp, where travellers will learn about the daily lives of Maasai villagers and spend some time at andBeyond's Mwewe Ranger Training School.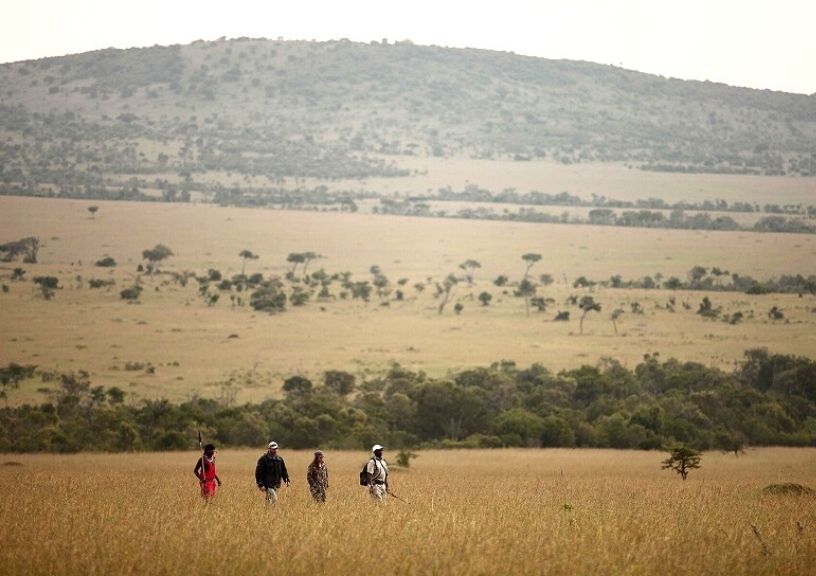 After experiencing a series of daily walks, guests move to andBeyond Serengeti Under Canvas, where they can take part in a classic safari experience that culminates in a hot air balloon flight over the desert plains.
Guests will then move to the reopened andBeyond Grumeti Serengeti River Lodge. Here, they will assist the researchers in studying the annual migration of topi antelope.
Designed for a maximum of six guests, the itinerary is ideal for small groups or families looking to get away, reconnect, and have a truly once-in-a-lifetime vacation. Travel dates are November 8 to 16, 2022, and the package starts at USD 11,250 (INR 8,44,031) per person (shared occupancy), which includes a donation to Africa Foundations Community Leaders Education Fund, a program that provides tertiary education bursaries to students from rural communities.
For more on any of andBeyond's 30-year, limited-edition experiences, visit their website and get to booking.