After the first wave of the pandemic, a photographer embarked on a road trip to Munsiyari, followed by a trek to Khaliya Top, in Uttarakhand for a physically-distanced escape from the clutches of city life. Text and photographs by Atif Amin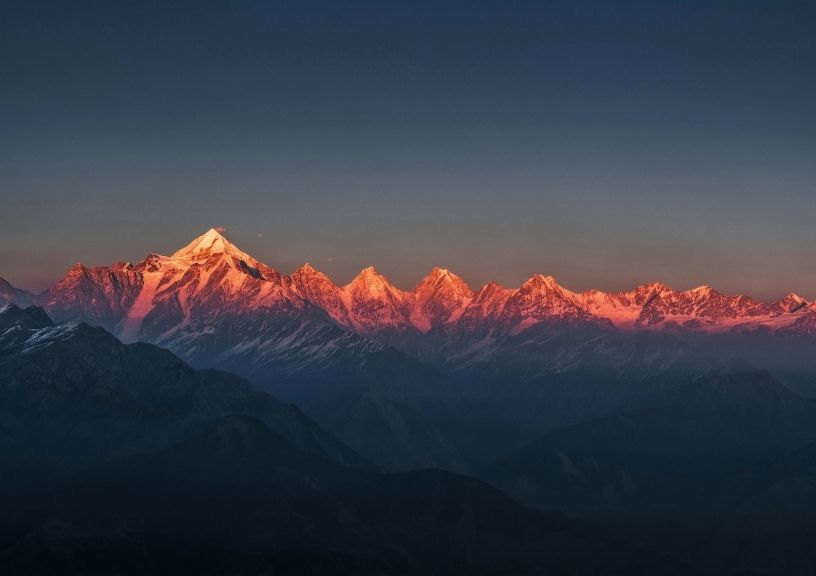 My first ever road trip happened last December. A friend accompanied me on a 1,200-kilometre motorcycle journey from Delhi to Munsiyari, a town in Uttarakhand that doubles as a great base for forays into the Kumaon hills. Nestled in the foothills of the mighty Himalayas, Kumaon is blessed with ethereal natural beauty, vast biodiversity, freshwater lakes, temples, and snow-clad mountains.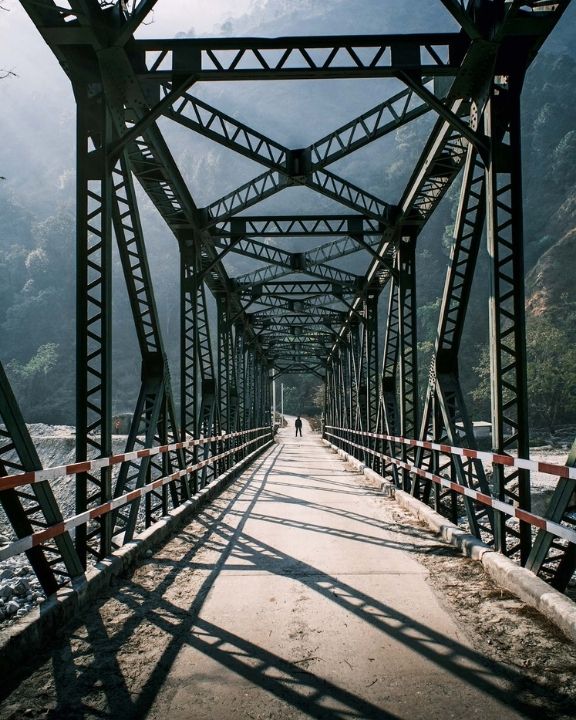 This trip was originally supposed to happen before 'COVID-19' entered common parlance. But we finally embarked on the journey after the first wave of the pandemic, in the hope that it would elevate our physical and mental wellness after months of isolation. Mindful of the new norms of travel, we tweaked our itinerary to include relatively offbeat places, in order to avoid crowds. We traded the popular towns of Kumaon for lesser-known places, choosing Bhowali over Nainital, Garur over Kausani or Almora, and Kapkot over the town of Bageshwar before reaching our final destination, Munsiyari. We encountered myriad obstacles and challenges on our motorbikes—streams, snow, haze, a forest fire, and of course, steep, treacherous roads. It was the right mix of nature and adventure to familiarise ourselves with the outdoors once again.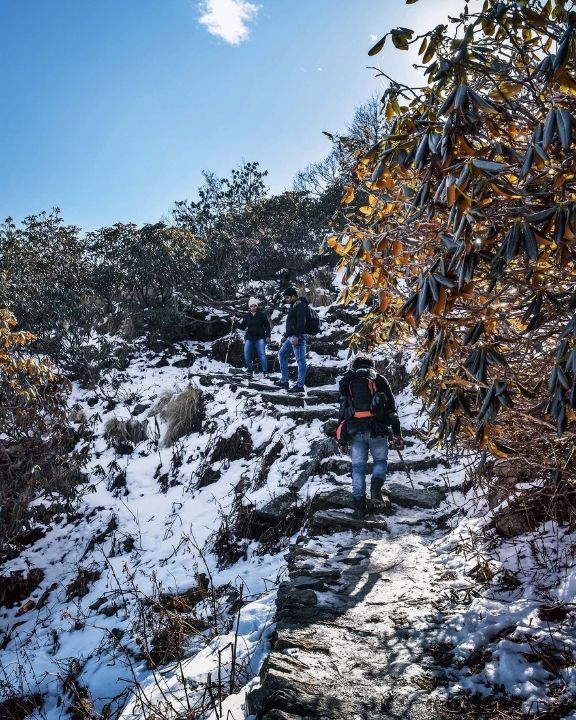 Munsiyari is perched at an altitude of 2,200 metres. The town is populated by simple, hospitable locals and surrounded by snow-clad mountains. It has something to offer every kind of traveller and makes for a great base camp for many popular treks. We embarked on one to Khaliya Top, a snow-covered alpine meadow squatting at an altitude of 3,500 metres.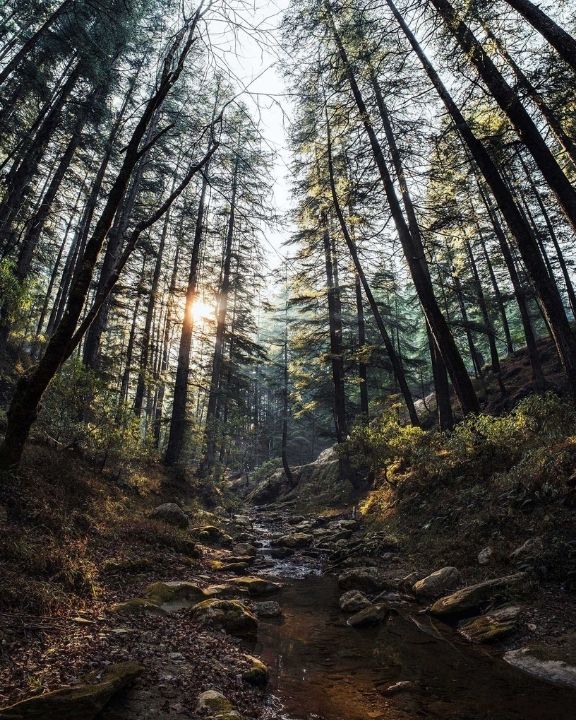 The steep trek of about eight kilometres tested every muscle in our bodies. But we endured on the difficult, and sometimes slippery, trail to reach the top. The peak blessed us with a once-in-a-lifetime view. The pristine white snow, the clear blue sky, and the mighty Panchachuli peaks— bathed in golden light on the horizon—came together to create the perfect antidote for our lockdown blues. In hindsight, I can say that was the most memorable evening of our week-long trip, and possibly the year.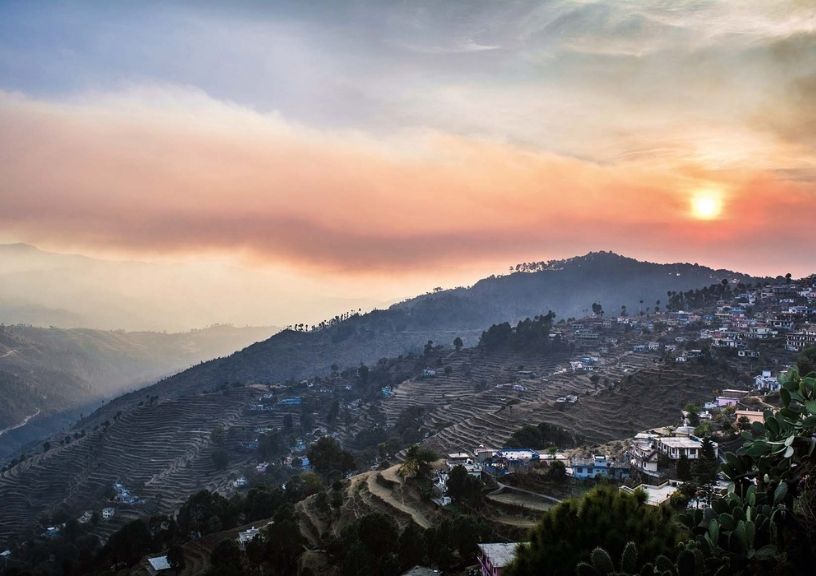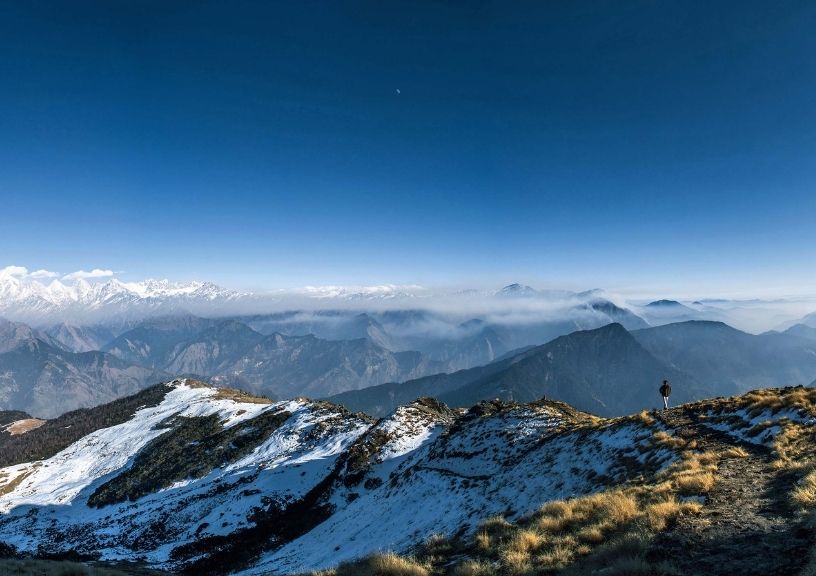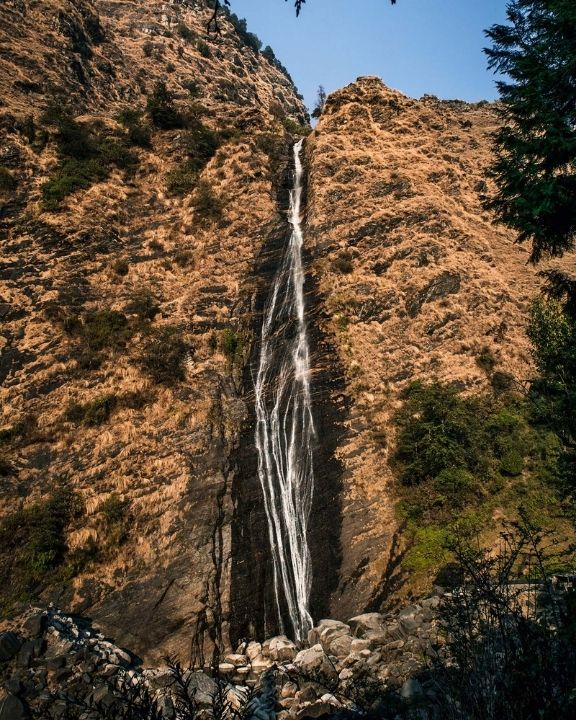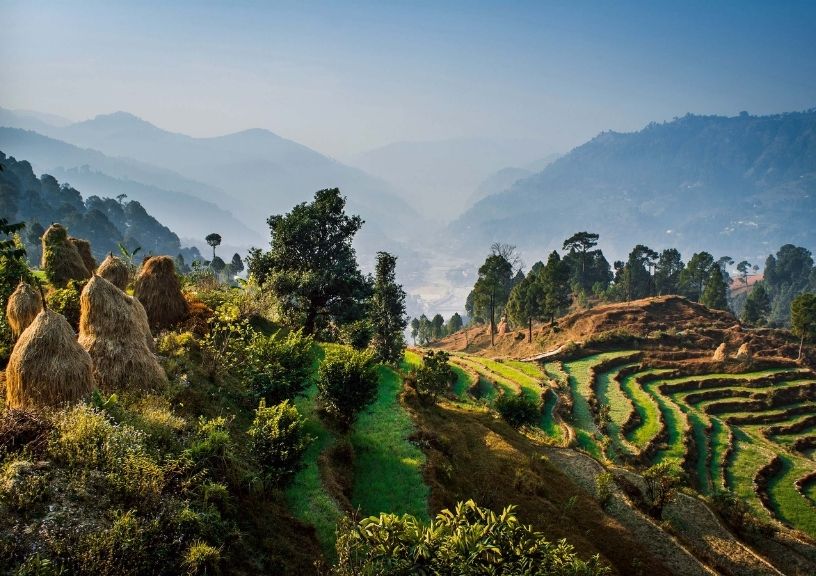 Related: Through The Lens: Why We Love Kedartal In Uttarakhand