Trust the Moksha Spa and Wellbeing Center at Cora Cora Maldives to help you tread the path to Nirvana, and be planet positive while at it. By Bayar Jain
Cora Cora Maldives opened doors on October 1, 2021. The property, set on Raa Maamigili island on Raa Atoll, inspires its guests to be playful, have fun, and experience freedom in everything that it offers. It is a 24×7 island, which means you can make the most of your trip whenever you like.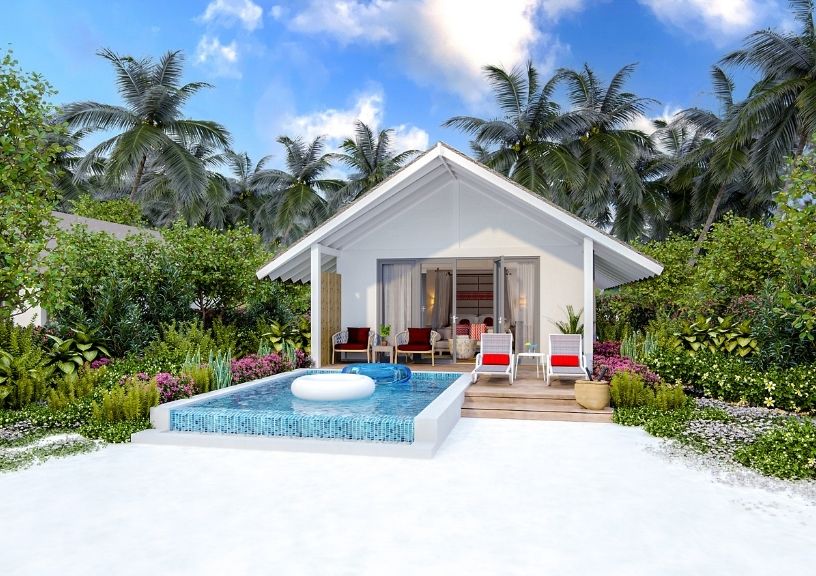 Unwind In Style
The resort tends to its guests' well-being with its Moksha Spa and Wellbeing Center. Translating as 'liberation of the soul', the Moksha Spa and Wellbeing Center is perfectly aligned with Cora Cora Maldives' philosophy of freedom. It offers seven well-appointed spa suites (four overwater, and three on the island with a mix of couple's and single's spaces), an overwater yoga pavilion, a gym, and an expansive outdoor recreational area, for guests to rest, move, play, and indulge in self-care. A range of holistic activities, indulgent treatments, and ancient wellness therapies are on offer for you to choose from. Think classic aromatherapy, deep-tissue, traditional Thai massages, and dedicated relaxing treatments for moms-to-be. Men can also indulge in a range of skin-based therapies such as to soothe inflammations, ease back congestion, and tackle fine lines.
Ethical Rejuvenation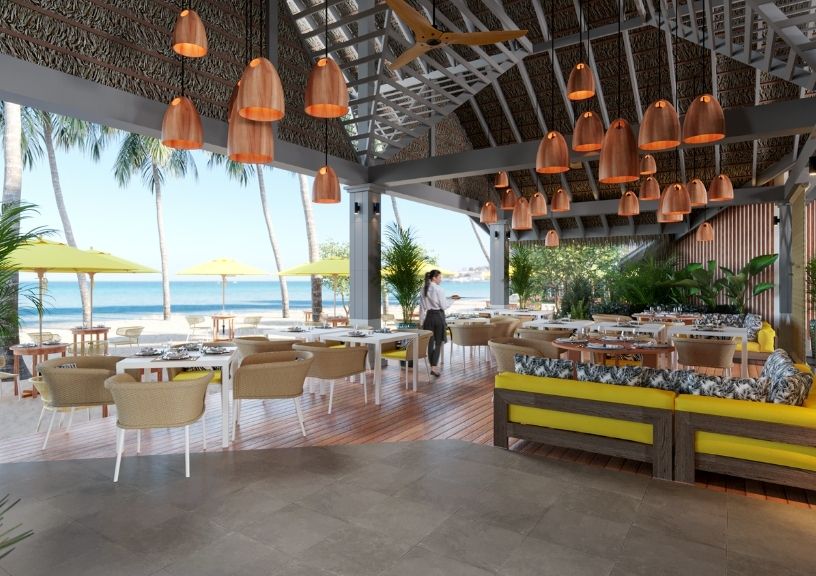 A luxurious tropical sanctuary, the resort does it all while being mindful of the environment. Every Moksha Spa treatment at Cora Cora Maldives uses only natural products and organically-grown ingredients. This includes the use of Comfort Zone products, a brand of high-quality, laboratory-researched skincare that never compromises on ethical standards. None of the products at the resort have been tested on animals. Instead, they contribute to carbon off-setting and only contain regenerative organic ingredients that are not only kind to the skin, but also to the environment.
Related: Cora Cora Maldives Promises An Idyllic Island Escape With Each Holiday