A honeymoon, wedding anniversary, or pre-wedding getaway with your partner—Thailand is now open for that romantic holiday you've been waiting for.
A romantic getaway in Thailand: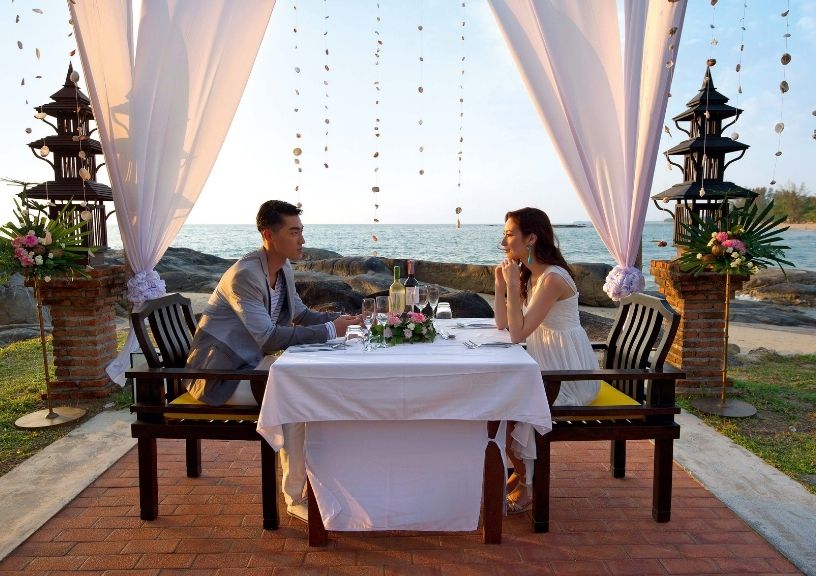 Thailand has finally opened its doors for fully vaccinated Indian travellers. With direct flights, a seamless visa process, world-class accommodation options, and an amazing range of destinations and experiences, the Southeast Asian country has always been an immensely popular go-to holiday destination for Indians. From buzzing Bangkok and fascinating Chiang Mai, to the pristine shores of Phuket, picturesque Phang Nga, cultural Chon Buri, the stunning plateaus and mountains of Ubon Ratchathani, and more—Thailand's landscape is as vivid as it is diverse. In fact, there is something to engage the varied interests of every couple. If nature and heritage delight you and your beloved, head north, where national parks, including the stunning Doi Phu Kha National Park, and historic temples such as Wat Thampla make for immersive excursions. The southern part of Thailand is a favourite among water babies, thanks to coastal destinations such as Koh Samui, Koh Phi Phi, Koh Lipe, and Koh Tao; enjoy a romantic dinner cruise under the stars, a luxury yacht sail, fun kayaking trips, or go spa-hopping. Central Thailand with its endless plains, agricultural landscape, and idyllic hamlets charms in more ways than one; a boat ride on the Chao Phraya River is a not-to-be-missed experience here.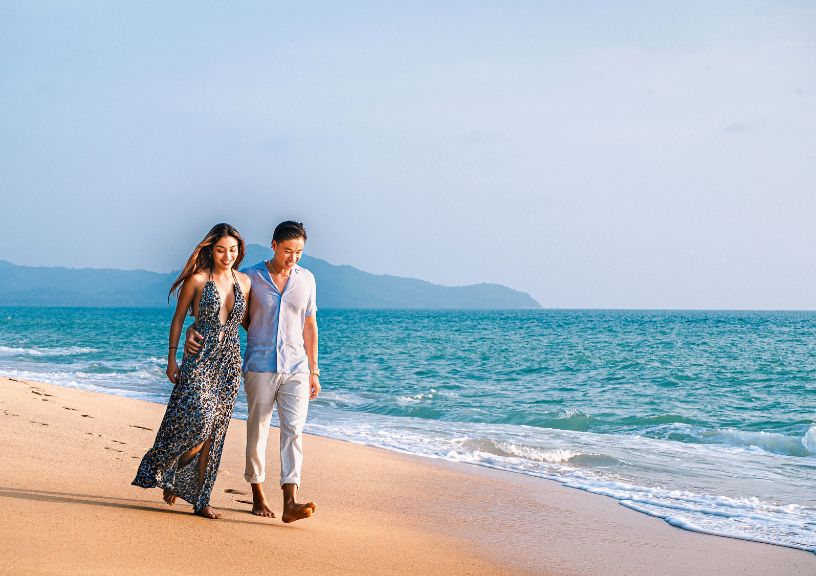 No matter where you are in Thailand, the amazing hospitality combined with heart-warming traditions, soulful food, bustling markets, and pleasant weather is sure to win you over. tourismthailand.org
Related: Planning A Trip To Thailand? Here's A Comprehensive Guide To Booking Your Vacation!