On the outskirts of Jaipur, Rajasthali Resort and Spa is a premium destination that suits weekend getaways and lavish celebrations alike. By Rashima Nagpal
An impressive combination of Rajasthan's cultural traditions and modern hospitality, Rajasthali Resort and Spa is the perfect destination for the discerning traveller. Surrounded by the Aravallis, the property offers well-equipped stay options, memorable dining experiences, and more.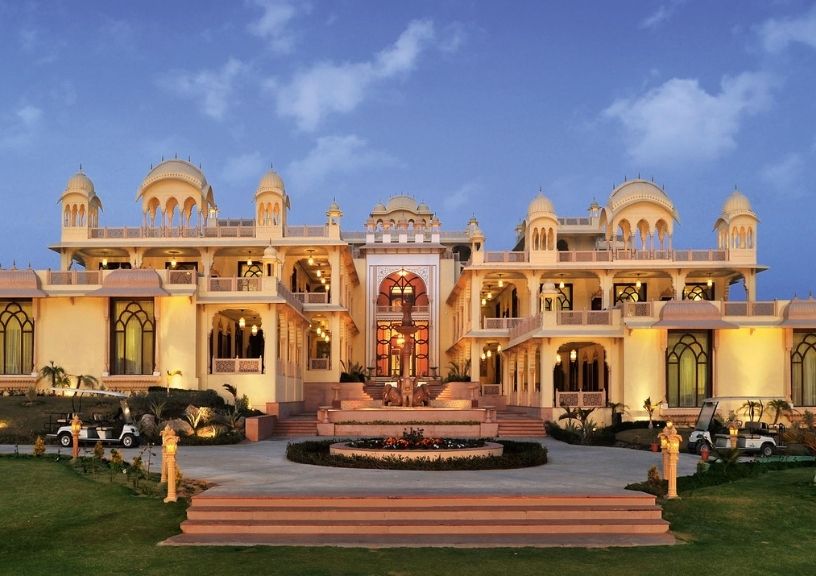 Choose from tastefully designed guest rooms, suites, and luxury tents for your leisure and business trips. While each of the accommodation options is luxurious with princely decor and modern amenities, the Grand Tent at Rajasthali Resort and Spa offers the ultimate indulgence. It comes with a four-poster king-size bed, a study, mini bar, private jacuzzi, and an exclusive garden seating, among other things.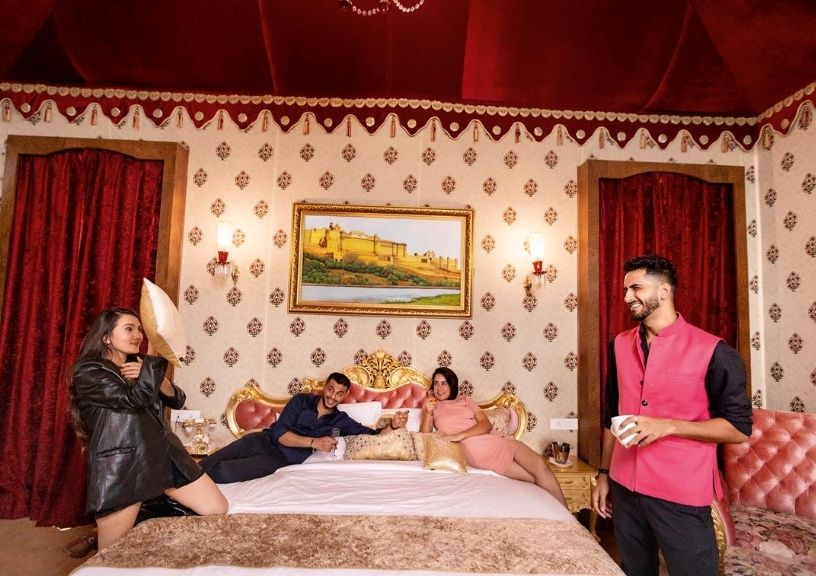 The culinary experience at the resort ranges from casual to fine dining. Inspired by the traditions of Rajasthan as well as the contemporary landscape of Jaipur, Jharokha Café and Lounge offers regional and international fare all day long.
To unwind during your trip, look no further than Pavitra Wellness Spa at Rajasthali. From facials and massage therapies to detox treatments and acupuncture, the spa offers something for everybody. Personalised yoga sessions can also be organised on request.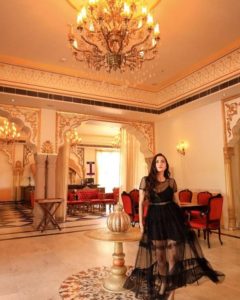 Thanks to its picturesque surroundings, Rajasthali is also a preferred venue for destination weddings in Rajasthan. In the lap of the Aravallis, the resort offers a range of event spaces, including a 4,645 square-metre banquet hall and a spacious lawn.No matter what the occasion, rest assured that Rajasthali Resort and Spa creates an unforgettable experience. rajasthaliresort.com
Related: Here's Your Definitive Guide To Exploring Jaipur Like A Local