Letter From The Editor: In Our 15th Anniversary Issue, Meet Our 15 Trailblazers, Get To Know Our Cover Star Ayushmann Khurrana, And More
Letter from the Editor: We're celebrating our 15th anniversary this month, and Travel + Leisure India & South Asia has rounded up trailblazers. By Aindrila Mitra
This milestone does not come easy. As Travel + Leisure India & South Asia celebrates the 15th year of its presence in the subcontinent, we steer towards travel that's more meaningful—experiences that stem out of people and places leaving indelible memories, that give back to the destination and local communities, that are sustainable and mindful. Keeping this in mind, we have compiled a list of 15 emerging destinations around the world that you may want to read about, before you start planning your next holiday. As a part of this very special issue, we are also launching the first ever T+L Trailblazers— stories of 15 game-changers in travel and hospitality who are doing groundbreaking work and making our travels more exciting and purposeful.
Our cover star, Ayushmann Khurrana, embodies the word 'trailblazer' in Bollywood with his selection of roles and versatile filmography. After months of planning, we finally managed to whisk him away for a peaceful retreat to TV personality Mandira Bedi's beautiful Airbnb bungalow in Madh Island. Read about Khurrana's take on travel, his most memorable experiences, and aspirations in Bollywood.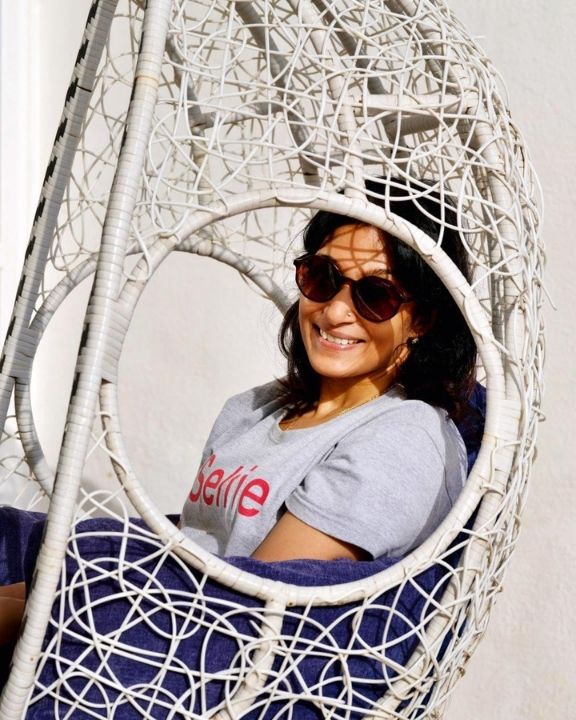 As border restrictions ease and the world opens up, author Siddharth Dhanvant Shanghvi embarks on a Swiss sojourn to find out how the European destination—a perennial favourite among outbound Indians—is getting its groove back. Art connoisseur Shalini Passi gives us a glimpse of her beatific journey in Ladakh after the second lockdown in Through the Lens, and our very own writer shares her first experience of voluntourism in Spiti (p. 102).
With the onset of the festival season, we could not help but reminisce about pre-COVID-19 celebrations of Durga Puja in smaller towns like Jamshedpur. The Festive Frames section brings you a slice of the little-known dance festival of Theyyam from Kerala. If you're staying home this year, do not miss the festive recipes dished out by some of the top luxury hotels in India to whip up some gastronomic revelry in your kitchen .
Finally, it's that time of the year again, when you, our readers, vote for the best in travel and hospitality. India's Best Awards is gearing up for its 10th edition, after all! So, cast your vote on our website and stand a chance to win exciting prizes!
Related: We Catch Up With Our Anniversary Issue Cover Star And Bollywood's Trailblazer, Ayushmann Khurrana