As many spas remain closed due to the pandemic, it is time to take winter skincare into your own hands. Wellness experts from luxury hotels across the country share easy-to-follow rituals. By Bayar Jain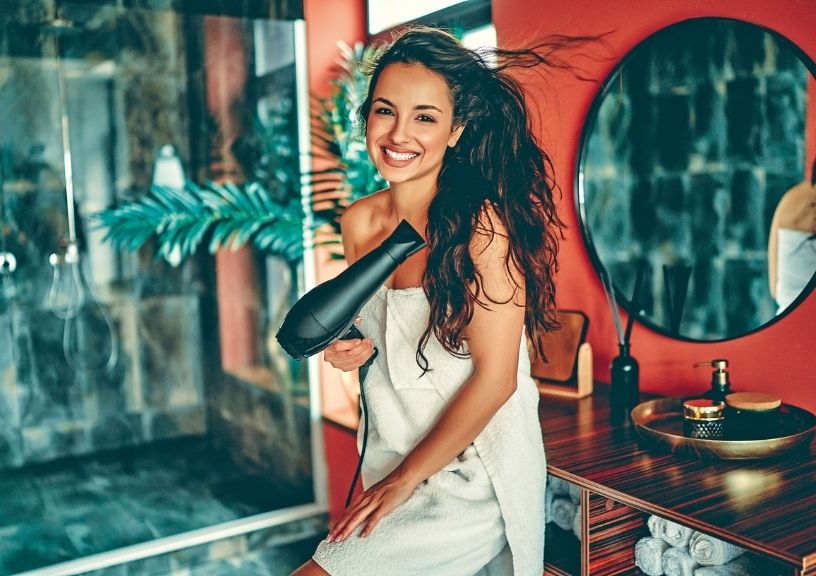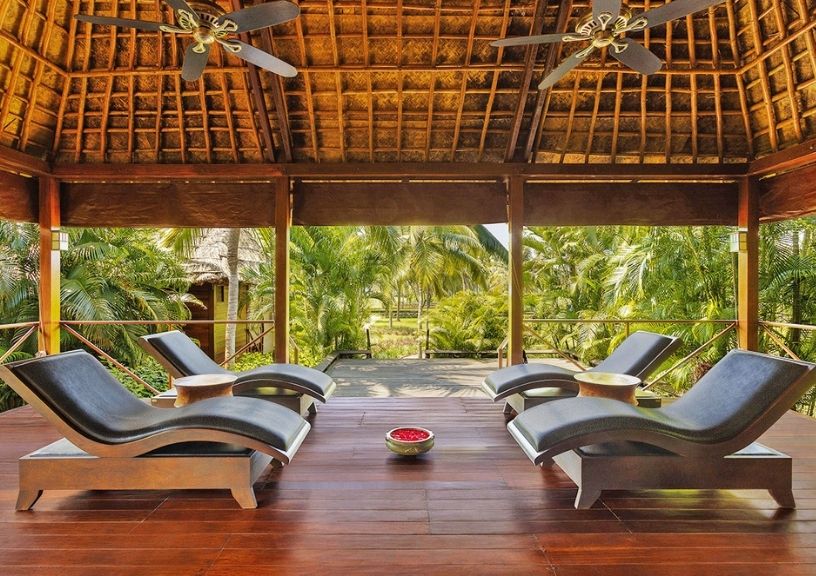 Turning its gaze towards a common household ingredient, ITC Grand Goa recommends a cashew nut ritual for your winter skincare routine. Begin with a cashew kernel scrub mixed with oils to exfoliate and cleanse the skin. Apply it on the body generously, then wipe it off using a warm towel. Slather your body with cashew nut paste and fresh apricot. This helps the proteins and the essential minerals to seep into the epidermis, leading to smooth skin. Follow this with a cold- compressed virgin cashew oil massage to restore natural moisture and prevent damage. The oils— replete with Vitamin E—reverse ageing, while iron and phosphorus are ideal antidotes for cracked heels and fungal infections. Recreating this indulgent experience and amping it up with luxurious elements is the Cashew Ritual available at the property's Kaya Kalp spa.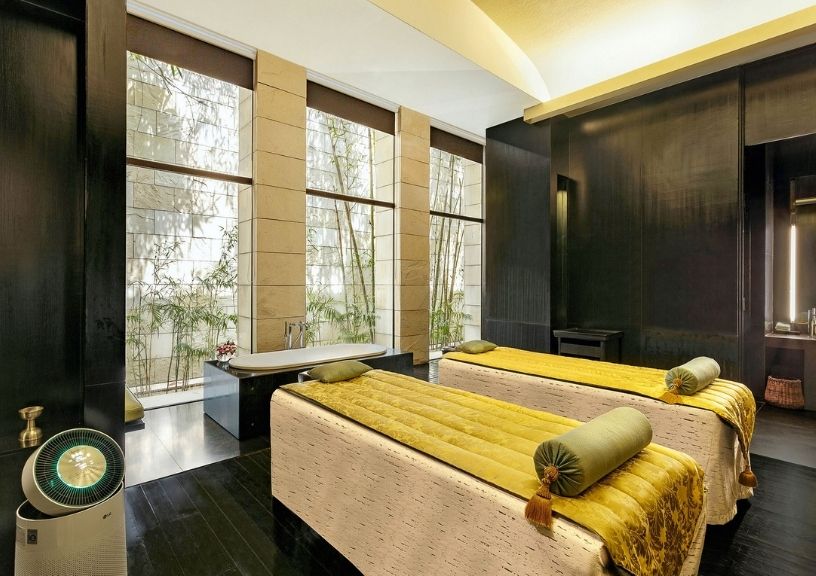 For Athini Kashe, spa director of The Lodhi, New Delhi, skin nourishment should take centre stage during winter. Using a mild moisturiser to balance the skin's pH levels is step one, which should be paired with an alcohol-free toner. "Rosewater can be used, as it has hydrating and clarifying properties," she says. To prevent flakiness, Kashe suggests you start with a serum and then apply a heavy cream-based moisturiser, replete with emollients. For acne-prone skin, look for lighter products. To ensure healthy, glowing skin and to neutralise free radicals, choose a night cream that is loaded with Vitamin C, anti-ageing properties, hyaluronic acid, and antioxidants.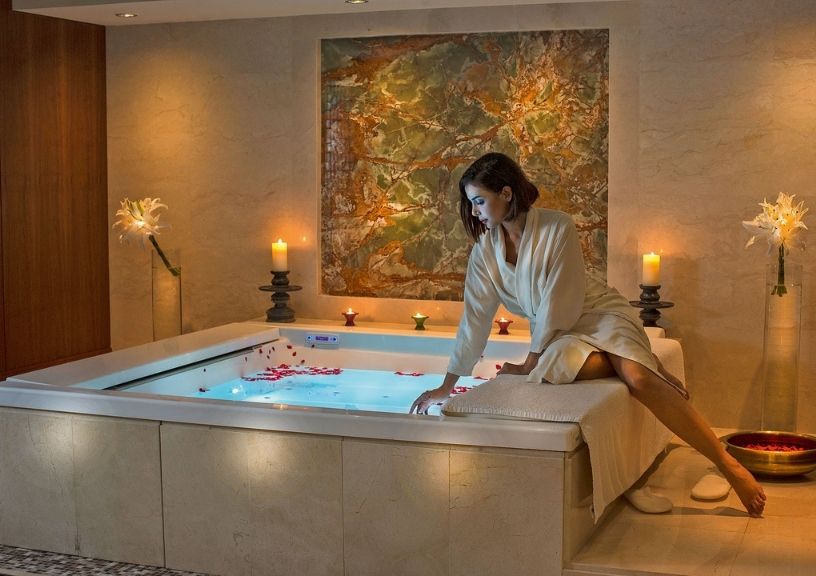 Assistant Spa Manager at The Ritz-Carlton Bangalore, Tamyaola M S, advises oil-based foaming cleansers to facilitate skin hydration. "Winter months tend to make the skin dry. You must always remember to use ultra- hydrating moisturisers or opt for oils like olive or coconut to nourish your skin. Don't forget to apply a good sunscreen—even when you are indoors—as the winter sun can be very harsh." Dryness aside, Tamyaola advises weekly exfoliation, particularly to combat dead skin. While scrubbing elbows, knees, ankles, and feet, use ground oatmeal with honey. Applying a homemade avocado and olive oil mask nourishes the skin too.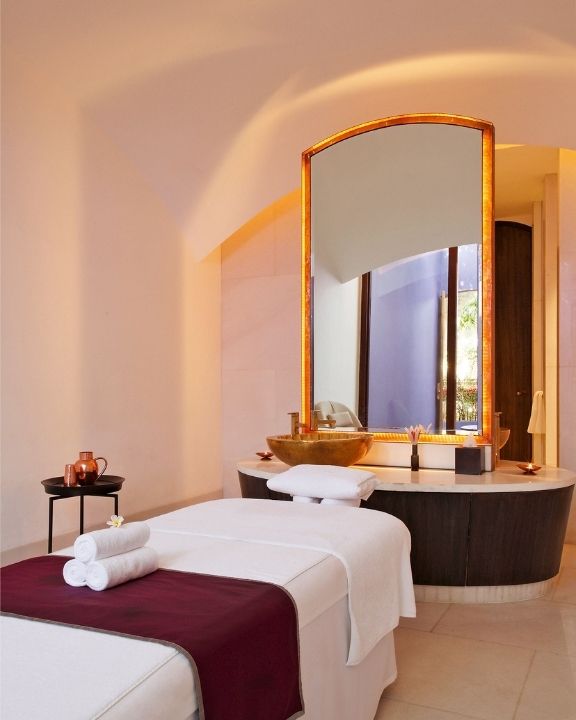 To prevent skin dehydration, experts at Roseate Hotels & Resorts recommend using a soyabean body scrub mixed with almond powder, oatmeal, and warm milk. Alternatively, massaging the body with warm olive oil achieves the same result—provided one moisturises post cleansing. By doing so, the skin's elasticity is maintained and it attains a natural glow. For best results, apply a mix of gram flour, honey, and warm milk for 10 minutes post showering or scrubbing. Apart from enhancing the skin's glow, this pack also facilitates skin tightening.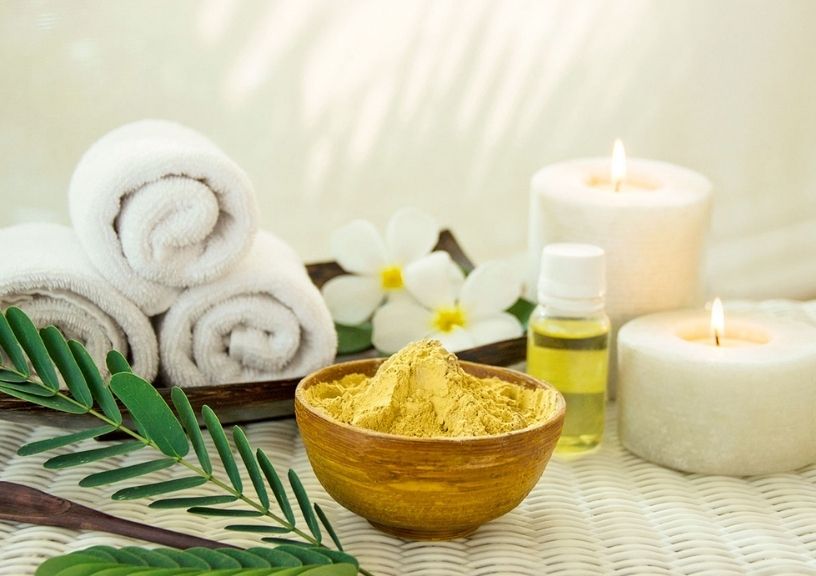 According to Hyatt Regency Pune & Residences' spa manager, Gautam Singh, an extravagant winter skincare routine is not a mandatory requirement. Instead, simple lifestyle changes can help. Apart from including seasonal fruits and vegetables— particularly antioxidant-rich berries—in your daily diet, Singh says that you should avoid hot showers. "Instead, use lukewarm water to bathe as hot water can make your skin dry." To ensure proper skin hydration, invest in a humidifier and avoid using any alcohol-based face masks and peels. Rely on moisturising cleansers to help soothe your skin.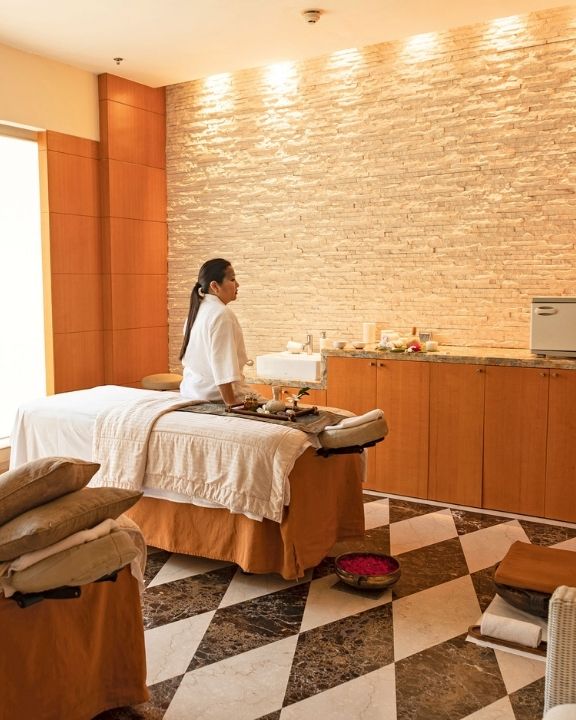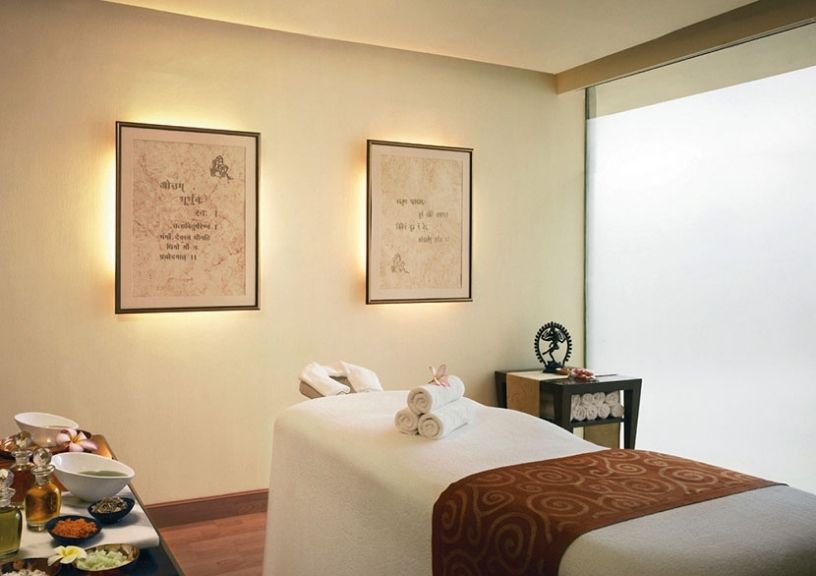 Nitin Doiphode, Hyatt Regency Kolkata's spa manager, feels that apart from using moisturisers generously, you must also apply a radiance-boosting facial oil thrice a week during winter. In doing so, you will end up banishing dullness as your epidermis receives proper nourishment. Switching to ginger tea, green tea, or select red wines also helps. "Warm sangria, if consumed in moderation, works wonders, thanks to its powerful antioxidants, polyphenols, and flavonoids that prevent ageing." Adding foods rich in vitamin A and vitamin C to your diet will help your skin glow.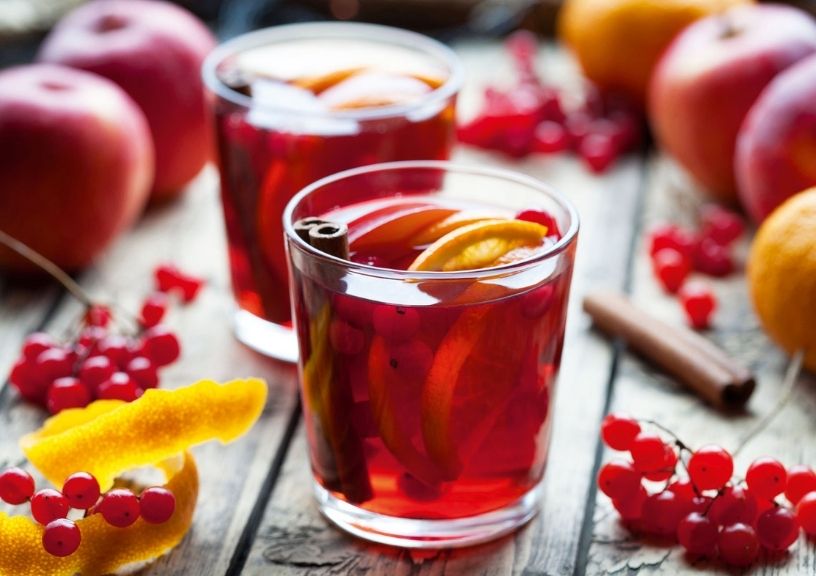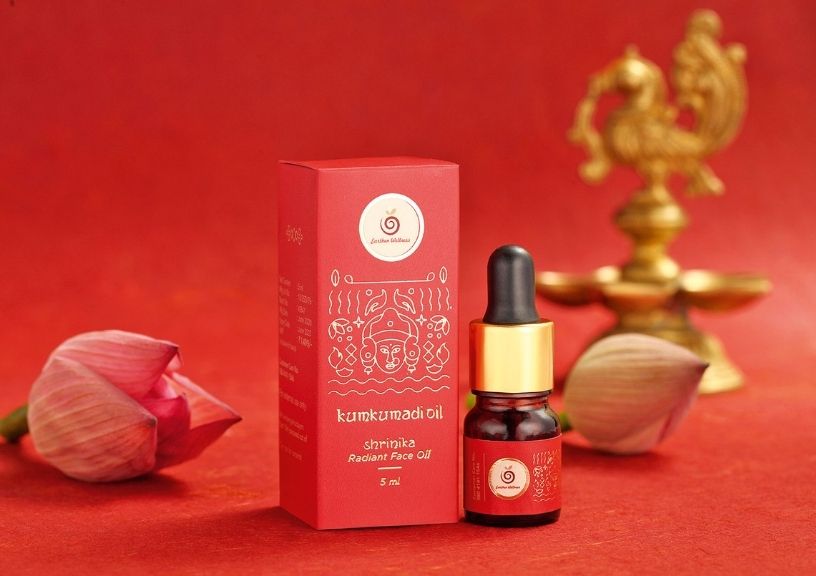 Many of you may experience acne breakouts during the colder months. Because of dryness in the air, the skin tends to secrete more oil. To combat this, Earthen Wellness, a medical spa in Bengaluru, advises using red sandalwood powder as a face mask and face scrub twice a week. To apply this, take a tablespoon of the Earthen Wellness Kamadhenu Rakthachandana powder and mix it with two table- spoons of honey to make a fine paste. Apply this on your face and scrub off gently after five minutes for thorough exfoliation. Another alternative is saffron oil-based massages. Known as an Ayurvedic elixir for beautiful skin, this oil guarantees glow and minimises acne scars.
Related: India's Top 10 Nutritionists Share Super-Effective Tips For Brides-To-Be!